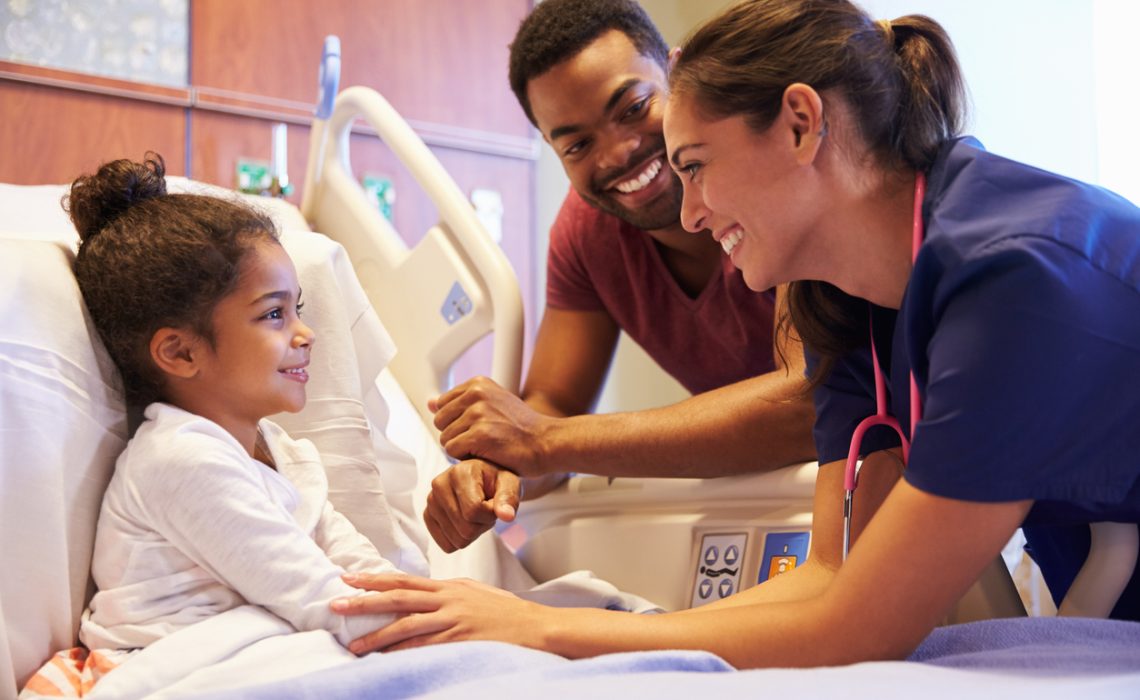 Medical bills often strain the limited resources of families trying to afford treatments. Organ transplants are no exception. The costs associated with a transplant can be astronomical. Many families find themselves struggling to pay for the necessary care.
Here are some eye-opening stats about organ transplants:
This is why organ donors are crucial. Even those with an organ donor lined up may still need help with medical expenses.
This is where transplant fundraising comes in. It involves mobilizing a community of supporters to contribute funds toward medical expenses. With medical fundraising, families can ease the burden of transplant expenses. With less financial stress, they can focus on providing emotional support instead.
Average Organ Transplant Costs to Consider
Let's review some typical costs associated with organ transplants.
Medical Expenses
Transplants come with extensive medical bills.
The organ transplant cost depends on the:
Type of organ
Complexity of the procedure
Geographic location
According to a study by Statista, here are the average costs for organ transplants:
Cornea: $32,500
Pancreas: $408,000
Intestine: $1,240,700
Heart: $1,664,800
Most people do not have the financial resources to pay for these expenses. Unfortunately, reimbursement from health insurance is often limited. Many families must take on the full burden of paying for an organ transplant.
Non-Medical Expenses
Non-medical expenses also contribute to the cost of organ transplants. Here's a look at some of the extra expenses families can expect to pay:
Housing: Family members often need accommodation close to the medical center. This can include hotel stays, rental homes, and other living expenses.
Transportation: Transportation costs include airfare, rental cars, gas costs, and more.
Food: Eating healthy is vital during the transplant process. Meal expenses can add up.
Prescriptions: Patients often have to take medications before and after transplants. Insurance may not cover all medications prescribed to the patient.
Miscellaneous costs: This can include childcare, insurance premiums, lost wages, and more.
These expenses can burden families. Remember, they're already dealing with the emotional and physical challenges of organ transplants. The good news? There are ways to offset these expenses. Let's look at how you can use organ transplant fundraising to help cover medical bills.
How to Start a Transplant Fundraiser & Tips For Success
Crowdfunding has become an invaluable tool. It helps people raise money in a short amount of time. It's quick, easy to set up, and allows you to reach a larger audience.
If you're unsure where to start, our medical fundraising ideas can help get you on the right track. Here's how to start a fundraiser for an organ transplant:
1. Pick a Reliable Online Fundraising Platform
Choose a crowdfunding platform that is reliable, trustworthy, and feature-rich. Consider the ease of use, donation fees, and customer support. At AngeLink, it's free to create a fundraiser, so you can focus on raising funds for your loved one's transplant. No surprises. No hidden fees. Keep 100% of the donations you receive.
2. Write Your Title and Story
Your fundraiser title and fundraising story should be clear, concise, and captivating. Focus on the personal aspect of the transplant fundraiser. What's the patient's story? What are you doing to help? Be sure to keep the page active with new updates. This helps keep the page fresh and encourages donors to come back.
3. Add Photos and Videos
Photos and videos are powerful storytelling tools. They can evoke emotion, making it easier for people to connect with your cause. Include photos of the patient, family members, and other relevant visuals. If you have a fundraising video that explains your story, include that too. Read our fundraiser image tips for more inspiration.
4. Promote Your Fundraiser Online and Offline
You can promote your fundraiser through social media, email, and other online channels. Sharing your fundraiser on Facebook can help you reach friends and family who live far away.
Offline outreach is also important. Talk to loved ones, share the link with local newspapers, or even post flyers in your neighborhood. AngeLink provides free tools to help you spread the word. We want you to reach your fundraising goals!
5. Thank Your Donors
It's important to show your donors how much you appreciate their generosity. We recommend sending them a thank-you note or call. This will keep them engaged and encourage them to continue supporting your cause. Donation thank-you letters also make people more likely to share your fundraiser. This helps bring in even more donations.
With the right strategy, organ transplant fundraising can help you pay for medical bills.
Fundraising Can Fund Your Organ Transplant!
Looking for an organ transplant fundraising website? With AngeLink, the sky is the limit! What makes AngeLink different, you ask? We solve common fundraising problems by:
Prioritizing trust and security
Providing a platform powered by women
Offering intuitive tools
Incorporating features to enhance the visibility and impact of fundraisers
We're one of the most trusted medical fundraising sites for a reason. Our team reviews and vets every fundraiser, promoting trust within the community. Our team supports and protects every cause on our platform.
We design AngeLink fundraisers to engage and delight users. With our platform, you can create life-changing fundraisers that are easy to share. You'll love our free donor badges and seasonal emojis. They're scroll-stoppers! Plus, our Android and iOS apps make your fundraiser compatible with any mobile device.
AngeLink is here for you every step of the way. With our 24/7 customer support, you'll never feel like you're in the dark. Ready to get started? Click the button below to begin raising money for your cause today!