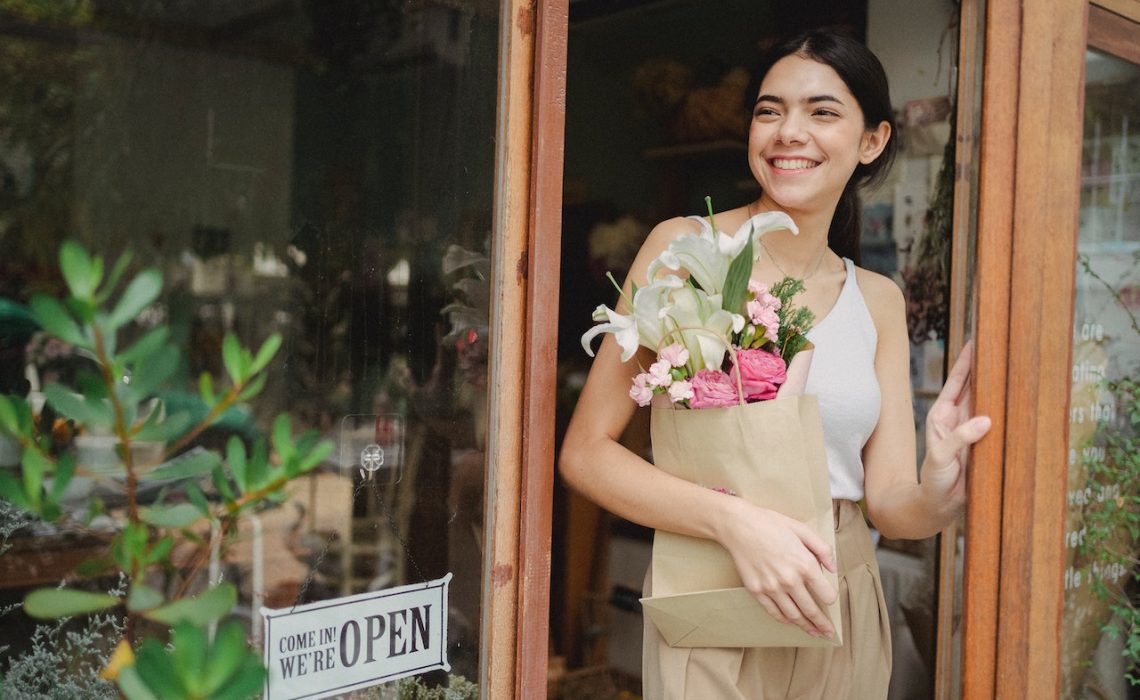 Crowdfunding for small business has become a popular way to raise money. There are many crowdfunding platforms available with their own rules and regulations. They can help you raise money to meet your business goals.
Crowdfunding platforms allow you to request funds from potential investors. You can access a larger pool of potential donors and also increase the visibility of your business.
It's important to do your research and understand the risks and rewards. We explain the benefits and challenges. After reading this guide, you can decide whether crowdfunding for small business is right for you.
Can Small Businesses Use Crowdfunding?
Crowdfunding is a great way for small businesses to raise money. You can take that business idea you've had and get the ball rolling. This can be a less expensive and more efficient way to raise funds than traditional methods.
There are a few things to keep in mind when considering crowdfunding for your small business:
Create a compelling online fundraiser that explains your business.
Build a large audience of potential investors.
Have a solid plan for how you will use the funds you raise.
You can learn how to use crowdfunding to start a business in just a few minutes.
Benefits of Small Business Crowdfunding
Small businesses can often find it difficult to raise the necessary funds. There are many benefits that come with crowdfunding, which include:
Access to potential investors
You can reach a larger audience. This can help you to raise the necessary funds with less hassle.
Increased visibility
Crowdfunding can also help to increase the visibility of your business. You can get your business name out there and in front of potential investors.
Improved credibility
This can make it easier to secure loans or other forms of funding in the future. You can raise the necessary funds much quicker than if you were trying to do it on your own.
Challenges of Small Business Crowdfunding
Small businesses have a lot to gain from crowdfunding! There are also some challenges that come with this type of funding. Let's take a look at some of the challenges of small business crowdfunding:
Time-consuming
It takes time to create an online fundraiser, promote it, and then manage it. This can be a challenge for small businesses. You already have limited time and resources.
No Guarantee of Success
There is no guarantee that you will reach your fundraising goal. Even if your fundraising page is great, there are challenges. This can be a risk for small businesses that are counting on crowdfunding to help them get off the ground. Small businesses will need to manage fundraiser expectations.
What Crowdfunding Model is the Best for Small Businesses?
There are different types of crowdfunding. Each has its own set of benefits and drawbacks. Make sure to understand the different models. Then, decide which is right for your small business.
1. Donation-Based Crowdfunding
People donate money to your cause with no expectation of anything in return. This model is best for businesses or projects that are non-profit.
2. Reward-Based Crowdfunding
Donors receive a reward for their contribution. The most common type of reward is a product or service related to the business or project. This model is best for businesses that can offer a unique product or service as a reward.
3. Equity Crowdfunding
This type of crowdfunding has been popular with startups in recent years. In exchange for equity in your business, backers can invest money if they believe in your business vision and want to be a part of it.
4. Debt Crowdfunding
This differs from equity crowdfunding because you aren't exchanging equity. Instead, backers lend you money for your business and in return, they receive interest payments.
How to Pick the Best Crowdfunding Sites for Small Business
When it comes to raising money for your small business, there are a lot of options out there. But which one is the best for you? That depends on a few things.
Consider these questions. First, what kind of business do you have? Second, how much money do you need to raise? And third, what is your fundraising goal?
There are a lot of different crowdfunding sites and models out there. Each has its own strengths and weaknesses. So, it's important to do your research and pick the site that's right for your business.
Features to look for:
1. Check For a Minimum Fundraising Requirement
Make sure the site allows you to raise what you need to raise. Also, see if you can collect your funds if you do not reach your fundraising goal.
2. Specific Focus
Some crowdfunding websites have a specific focus like product development. See if your fundraiser aligns with the crowdfunding site's mission and values.
3. Check the Fee Structure
Check to see if and how much of a percentage fee the site takes from your overall costs. You want to keep as much money as you can from your fundraiser. Account for fees and pick the site that works best for your goals.
5 Steps to Crowdfunding for Small Businesses
1. Make the Plan
If you don't have a plan, how can you expect to achieve your goals? It's important to sit down and map out what you want to achieve and when you want to achieve it. This will help you stay on track and motivated.
2. Choose Your Platform
Now that you know what to post, it's time to choose your platform. Choose where you will host your fundraiser. You might also want to promote your fundraiser on other platforms.
If you want to post text-based content, then a platform like Medium or WordPress is a good choice. If you want to post videos, then YouTube or Vimeo is a better option. And if you want to post photos, then Instagram or Pinterest is the way to go.
For help check out The Best Business Crowdfunding Platforms.
3. Create a Strong Fundraiser Page
To get people to donate to your cause, you need to create a strong fundraiser page with a compelling story. Your story should be able to tug at the heartstrings of your potential donors. It should make them want to help you achieve your goals.
For our best tips read How to Start a Fundraiser Online.
4. Share Share Share
After your fundraiser is live, you should share it with everyone. Make sure to post about it on all your social media platforms and use relevant hashtags. You can also post it on forums and other online communities that you are a part of. The more people see your fundraiser, the more likely it is to be successful.
For sharing tips check out How to Promote a Fundraiser: Tips for Sharing Online and Offline.
5. Follow Through
You've raised money! Now, it's time to follow through on your promises. Be sure to keep your donors updated on how their money is being used and the impact it's making. Thank them for their support! Let them know that their contributions are making a difference.
Looking for some business fundraiser inspiration? Check out Business Fundraising Ideas for Small Businesses and Startups.
Start Your Small Business Fundraiser
After creating your fundraiser, you want to make sure you have covered all your bases. Here are a few key points to keep in mind when wrapping up your fundraiser:
Thank your donors
Be sure to send out thank you notes or emails to each contributor. They will be more likely to donate again in the future if they feel appreciated.
Keep track of expenses
Know the money spent on the fundraiser so that you can determine the profit. This information will be helpful when planning future fundraisers.
Follow up with any outstanding pledges
Some people may have promised to donate a certain amount of money but have not yet followed through. Be sure to contact them and remind them of their pledge.
Plan for the future
Start planning for the next one! Brainstorm new ideas and ways to improve upon your last event. With a little dedication, you can make each fundraiser even better than the last.
By following these tips, you can ensure that your crowdfunding for small business is a success!