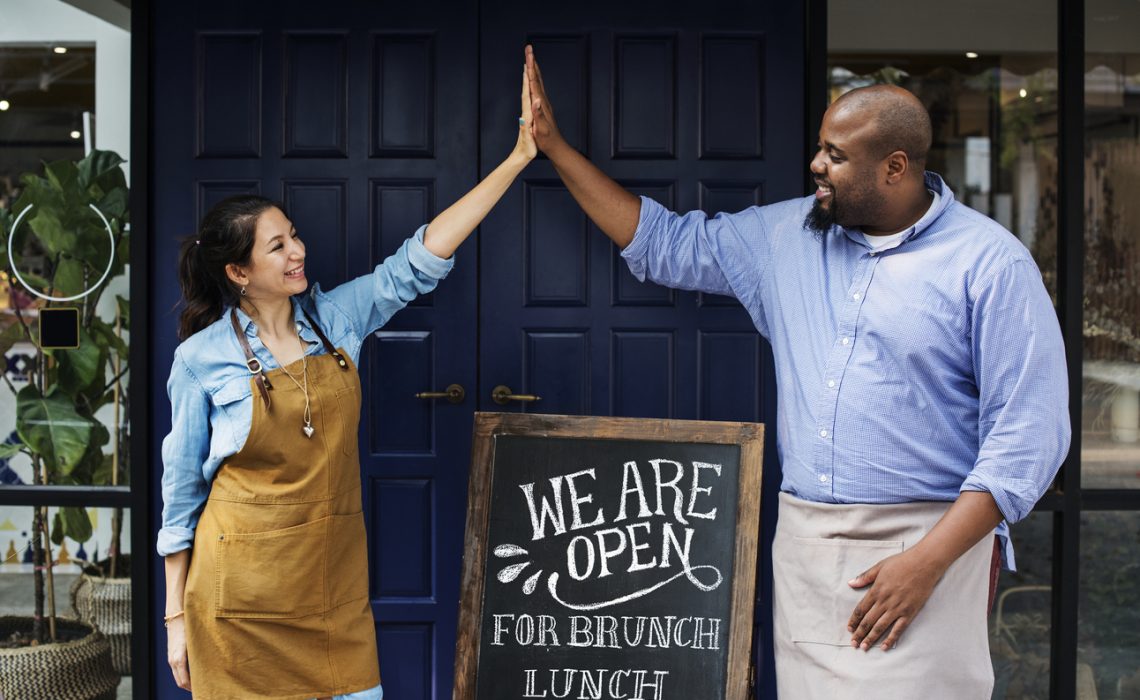 Is your business in a rough patch? Are you looking to expand your business but need more funding first? Well, have no fear – crowdfunding sites for business are the solution.
Crowdfunding can seem intimidating at first, but it is easy to get started. There are many crowdfunding sites that can help you raise capital for your business. And the best part about it is that investors can contribute to your business from anywhere in the world.
Business crowdfunding platforms offer many benefits. Crowdfunding can help business owners achieve their financial goals quickly and cost-effectively. It's crucial to figure out which business crowdfunding platform is right for you.
With the right platform, you can get your project in front of real, potential investors. You can also spread the word about your business. This can help you raise money for your business and build a customer base.
Keep reading to discover the best crowdfunding sites for businesses! We'll take a look at the features of each platform, so you can make an informed decision.
Best Crowdfunding Sites for Small Businesses
Since 2009, Kickstarter has been one of the most popular business crowdfunding platforms for small businesses. It is a great way for businesses to get started at a low cost. They have more than 11 million backers and $6 billion pledged.
EquityNet helps business owners raise capital and connect with investors. They offer patented tools to maximize your success. EquityNet utilizes flat-fee crowdfunding with a monthly membership fee. They accept all legal and ethical companies.
Best Business Crowdfunding Sites
One of the best business crowdfunding sites is AngeLink. They provide many resources like a fundraising blog and 24/7 customer love support to help businesses raise funds. Whether you are starting a new business or rebuilding your brand, AngeLink is a great place to start. They offer Angel Grants for various types of business crowdfunding. They also provide a simple setup and a free platform.
WeFunder is a popular crowdfunding site for businesses. Business owners can use it to get help with marketing and consultation support. WeFunder has low fees and an easy setup process. This makes it a great option for businesses who want to launch their fundraisers quickly.
Crowdfunding Sites for Business Startups
If you're starting a business, Indiegogo is a great platform to use. It's one of the most well-known crowdfunding sites for business startups. With its flexible funding options, business owners have more control over their fundraisers. They can keep all the money they raise, even if they don't reach their fundraising goal.
This platform offers individuals the opportunity to invest in actively vetted startups. Businesses can spend more time running their business versus fundraising. The platform has a supportive community of over 575,000 passionate investors.
Pick the Right Business Crowdfunding Platform for Your Needs
So, how do you pick the right platform for your needs? It depends on what you're looking for in business crowdfunding platforms. You will want to consider the cost, support, and features of each platform. For more help read How to Use Crowdfunding to Start a Business.
AngeLink offers help to startups, small businesses, or any general business. We work to solve common fundraising problems! You can access our app on IOS and Android devices. Plus, you can share your progress and achievements with fundraiser badges on social media.
AngeLink offers powerful analytics tools that businesses can use to reach their goals. There are no upfront costs and the fee structure is free. This helps businesses save money on their fundraisers. AngeLink is also the only crowdfunding platform to review every fundraiser before it can be published. This ensures fraud protection.
With a few clicks, you can create your own fundraiser. Then, track and manage it on AngeLink. Sign up now and get started with your crowdfunding journey today.