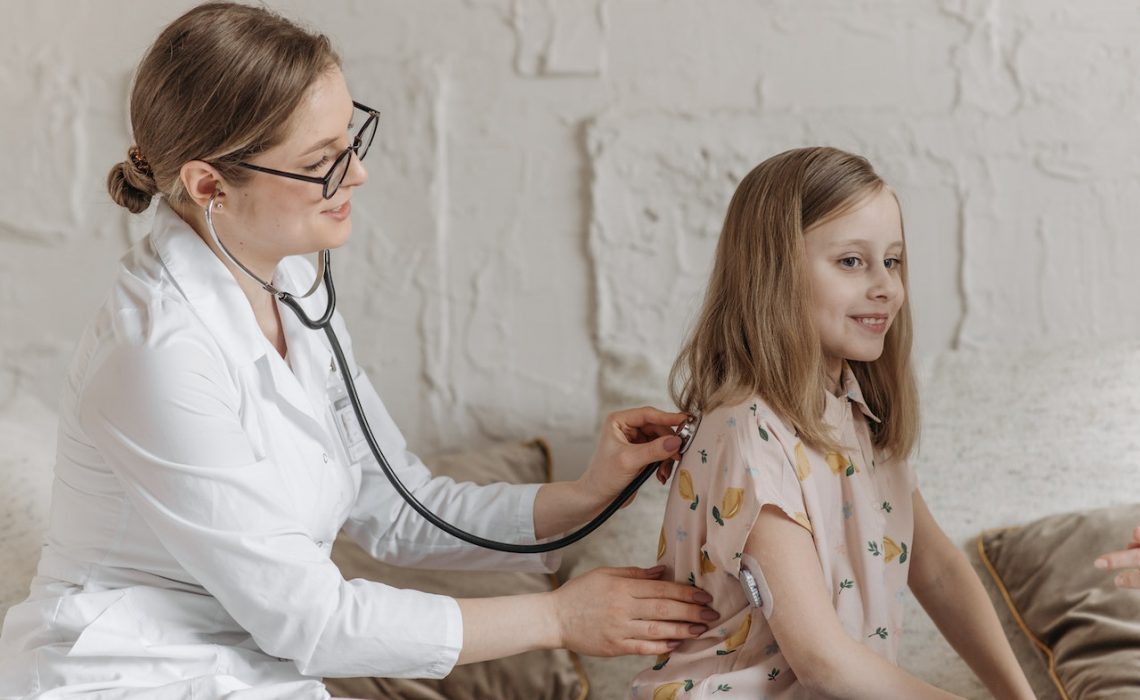 When you or your loved one needs surgery, medical expenses can be overwhelming. An unexpected health scare could occur and all of a sudden you need to figure out how to raise money for surgery. If you do not have health insurance, medical bills can take a big cut of your finances.
Even if you have health insurance, it could not cover all the medical bills. You may have to pay a deductible or copay that is more than you can afford. If you have many doctor visits leading up to surgery, those extra costs can add up.
Fundraising for surgery can help you ease the financial burden. Fundraising can help you say goodbye to medical bills and hello to recovery. You can start an online fundraiser with our tips to raise money for surgery. We can help you begin fundraising for surgery today.
4 Tips to Raise Money For Surgery
Fundraising is an ongoing process that takes time and effort. By following these tips, you can make the process of fundraising for surgery a little bit easier. Here are our best tips to help you cover the costs of surgery:
1. Have a Plan
Before you begin fundraising, it's important to have a clear plan. You need to set a goal, know who your audience is, and have a strategy to reach them. Be sure to set a realistic fundraising goal. This will motivate you and keep you on track as you work to reach your goal.
For help read How to Start a Fundraiser Online.
2. Write Your Fundraising Story
When you ask people for donations, be clear on what you are going to use the money for. People are more likely to donate if they know exactly where their money goes.
Share your story or the story of your loved one in a way that is clear and concise. Start from the beginning and explain why surgery is necessary.
Try to be as specific as possible about the surgery and how much it will cost. Explain how many procedures there will be. The more people know about what is going on, the more likely they will want to help.
For additional tips read Learn How to Write a Fundraising Story: Template & Examples.
3. Set Up an Easy Way to Donate
There are a few different ways to set up donations. You can use an online fundraising service like AngeLink. If you use an online fundraising service, make sure to share the link with your friends and family. You want to make the donation link available to as many people as possible. You can also put the link on flyers or posters.
4. Share Your Progress and Update Donors
As you raise money, keep donors updated on your progress. If you have a goal amount, let them know how close you are to reaching it. If you have raised enough money for the surgery, let your donors know and thank them for their donations. You can also update them on how the surgery went and how you or your loved one is doing.
If there is another procedure, you can update donors on that as well. Donors are more likely to contribute again if they know how their money is being used.
For inspiration read How to Write a Fundraiser Update To Your Donors.
How to Start a Fundraiser for Surgery Costs
Here is a step-by-step guide on how to start fundraising for surgery:
1. Choose Your Crowdfunding Platform
There are several crowdfunding platforms available online. Do some research to find the one that best suits your needs. Consider these factors:
Fees: Some platforms charge a percentage of funds raised while others have a flat fee.
Fundraiser Duration: Most platforms allow you to keep your fundraiser open for a set time. Decide how long you want your online fundraiser to last.
Payment Processing: Some platforms use processors that are not affiliated with the platform. For example, PayPal. Other platforms have their own in-house processor.
Fundraising Minimums and Maximums: Some platforms have limits on how much you can raise while others do not.
Types of Crowdfunding: Make sure the platform you choose allows you to raise money for surgery and medical expenses. You can choose the type of crowdfunding that works best for your fundraising goals.
Social Media Integration: Some platforms make it easy to share your fundraiser on social media while others do not.
Customer Support: Find out what kind of customer support the platform offers in case you need help. Some services offer 24/7 support.
2. Set Up Your Account and Online Fundraiser
Once you've chosen a platform, create an account and set up your online fundraiser. Be sure to include the following:
Catchy Title: Make it attention-grabbing so donors will click on your fundraiser first.
Photos or Videos: People are more likely to donate if they can see who they're helping. Photos or videos make the cause feel more personal.
Detailed Description: Share your story, explain why you're raising money, and be specific about how you are going to use the funds.
Clear Call to Action: Tell people what you want them to do (i.e. "Donate now")
Fundraising Goal: Set a realistic goal and include the amount you need to raise.
Looking for photo or video help? Read Fundraiser Image Tips: How Photos Help Tell Your Story and How to Make a Fundraising Video: Ideas, Tips & Examples.
3. Share Your Online Fundraiser
Once your online fundraising page is set up, it's time to start sharing. Use social media, email, and word-of-mouth to get the word out.
Remember to:
Personalize Your Message: Be sure to personalize your messages to donors. They want to feel like they are making a difference. You can make sure they know how important their contributions are by reaching out.
Use Social Media: Use social media to share your online fundraising page and post updates. If you have a large following, you may even want to run ads on social media.
Reach Out to Your Network: Friends and family may want to contribute to surgery costs! You can send emails, post in online forums, and reach out to anyone you know for help with the expenses.
For even more ideas read How to Promote a Fundraiser: Tips for Sharing Online and Offline.
4. Withdraw Your Funds
Once you've reached your fundraising goal, you can withdraw the funds and use them for surgery costs.
Keep in mind that some platforms may also charge withdrawal fees. Be sure to check with your fundraising platform before withdrawing your funds.
5. Send Thank-Yous
Don't forget to send thank-yous to everyone who donated! A simple "thank you" goes a long way and shows your donors that you appreciate their support. You can send thank-you messages via email, social media, or even snail mail.
For more advice read How to Write a Donation Thank You Letter: Tips and Templates.
Examples of Surgery Fundraisers
Here are a few examples of how to raise money for surgery to get you started:
Help Deb Be Mobile Again
The "Help Deb Be Mobile Again" fundraiser has collected over $7,500 of a $13,000 goal to cover Deb's medical expenses. She is closer to being mobile again after receiving many donations.
Help Caleb Hear!
To cover many procedures for Caleb's ears, the "Help Caleb Hear!" fundraiser has raised over $13,750 of a $14,000 goal. It's almost complete!
Wendi's Medical Expenses
Wendi's Medical Expenses fundraiser has raised over $4,800 of a $12,000 goal. There were many complications following open heart surgery. The funds raised will go towards medical bills.
Get some ideas for your next medical fundraiser from 6 Effective Medical Fundraising Ideas.
Reduce Surgical Medical Bills With Fundraising
If you or a loved one needs surgery, do not hesitate. Start an online fundraiser for surgery. An online fundraiser can help cover your medical expenses. It can also ease your financial worries. By creating a fundraiser, you can provide for any unexpected surgery costs.
If you're not sure where to begin, consider using AngeLink. AngeLink is a fundraising platform that makes it easy to set up and share your fundraiser. With AngeLink, you can reach a wider audience and raise money for surgery.