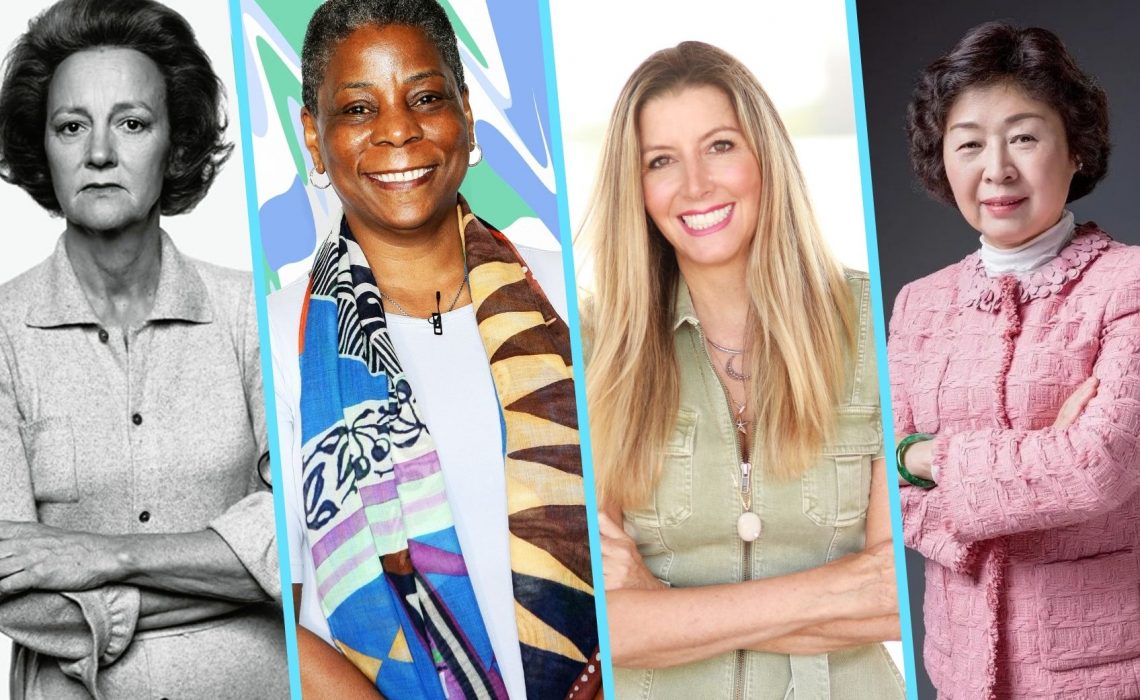 Only 29% of the world's senior leadership positions are held by women.

This dearth in female leaders is likely because women in the workplace regularly experience gender bias, especially when being considered for leadership positions. But at AngeLink we envision a brighter, more equitable future for women everywhere.

For the past two weeks, we've been celebrating female leaders and learning from them. Last Monday, we highlighted Sara Blakely, founder and CEO of Spanx, and Ursula Burns, former CEO of Xerox and learned about innovation and tenacity.

This week, we're getting to know Katharine Graham, the former CEO of Washington Post, and Zhang Yin, a brilliant entrepreneur in China. Let's see what we learn from them!

Katharine Graham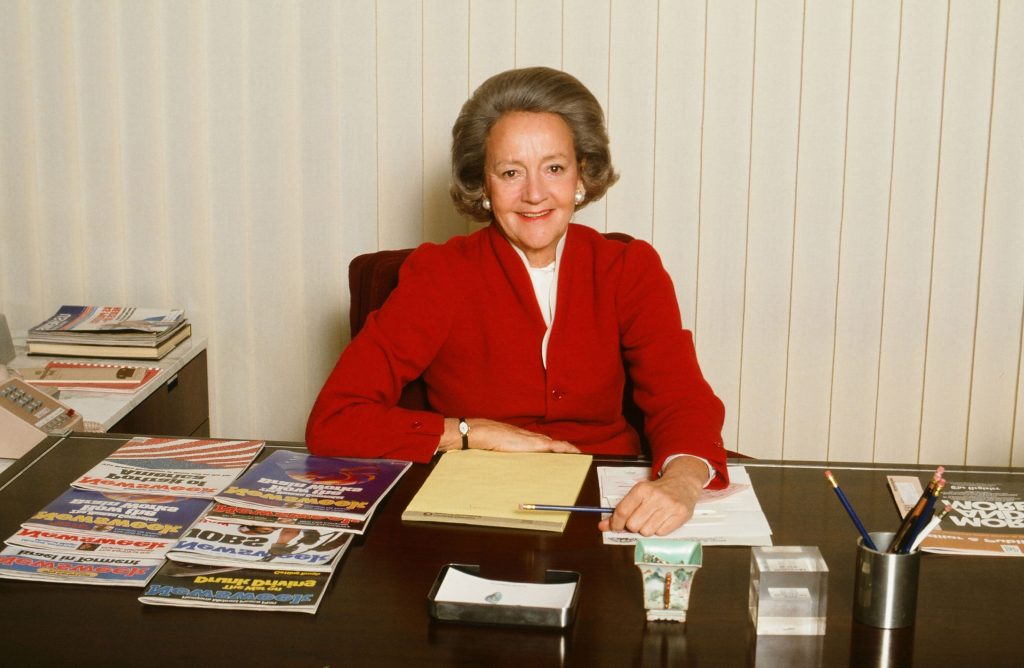 As the first female CEO of a Fortune 500 Company, The Washington Post, Katharine Graham had to blaze her own trail. In her memoir "Personal History" she notes having no women to look up to or even others on her same level. She recounts awkward staff retreats (as the only female) and not being asked her opinion in board meetings.

Yet this didn't stop her from becoming a Pulitzer Prize Winner, growing the Post's revenue by over $1 billion dollars (yes, you read that right), and bringing two of the country's biggest news stories to light (Watergate and the Pentagon Papers).

But Katharine Graham didn't enter the position, guns blazing. According to her bio on The Washington Post website, she inherited the position from her husband, after he committed suicide. She was thrust to the helm, and initially, she was underestimated and overlooked. Graham even questioned her own ability to lead the renowned news empire.

So she took it day by day, paying careful attention, learning the business, and slowly asserting herself. She led the paper from 1963-91 and became a role model for thousands of women in journalism and millions around the world.

Through intelligence, a steady spirit, and excellent leadership, she teaches us the brilliant impact we can have when we take big challenges one step at a time.

Zhang Yin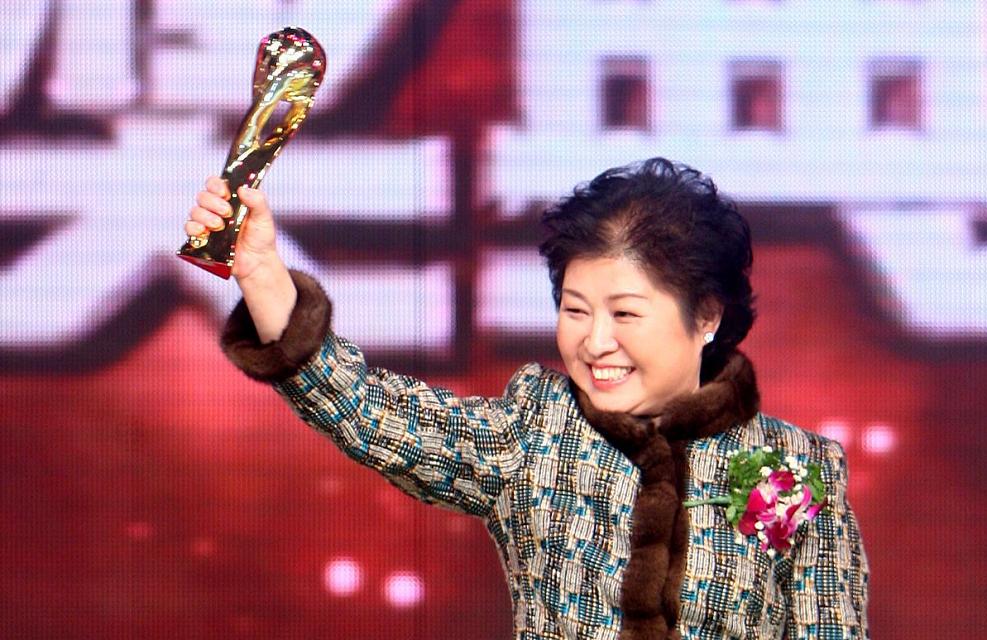 Perhaps you've never heard of "China's Queen of Trash", the woman who learned to make corrugated paper from recycled scraps and became an entirely self-made billionaire in the process. Well, we'd like to tell you a bit more about her.

Zhang Yin wasn't born into wealth. According to an article in The New York Times, her father was imprisoned when she was young and she had to work to help provide for her seven younger brothers and sisters. She never went to college, but began working as a bookkeeper in a paper mill in her twenties.

It was there that she learned the tricks of the trade (paper manufacturing) and started saving up. With her hard earned $3,800 she set off to the United States to launch her first paper company. It was a big success. So she co-founded Nine Dragons packaging company. Another massive success.

In fact, Zhang Yin's entrepreneurial career was so successful, in 2006 she was listed as the richest person in China–marking the first time a woman held the position and making her the richest woman in the world!

From her story, we can learn to work hard, find your niche, and take chances!

Closing Thoughts

We hope you enjoyed this article, learned something new, and feel inspired to step out and lead. Leave a comment below, sharing your favorite female role model!