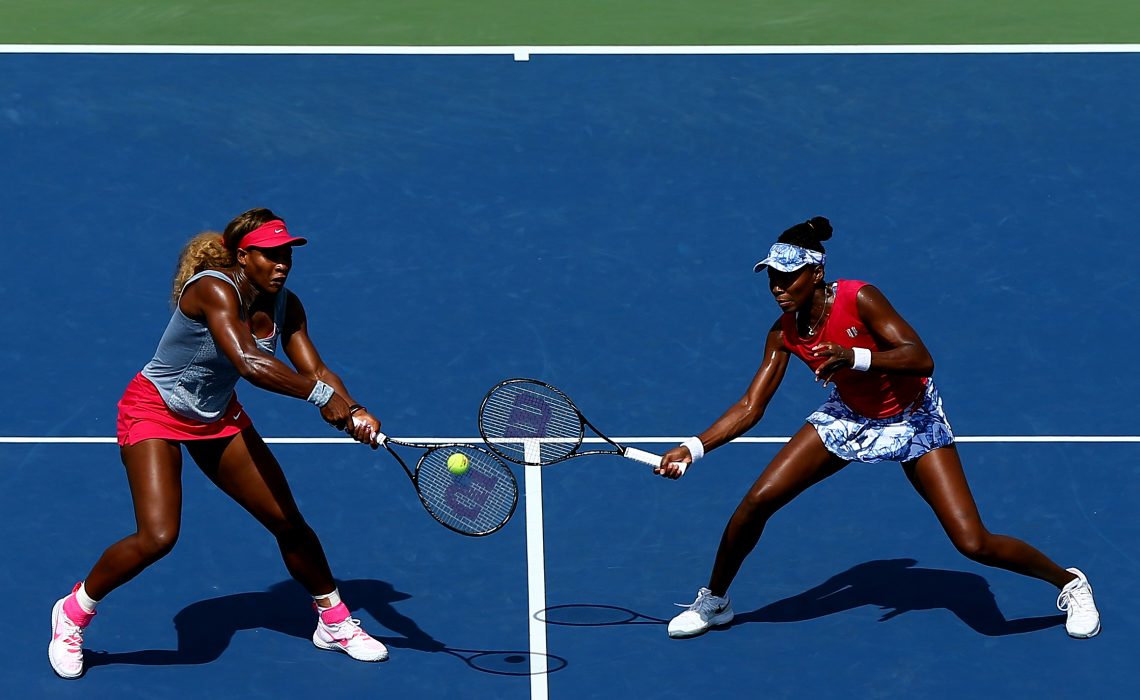 The Williams sisters are two of tennis's most legendary stars. Though the odds were stacked against them, they out-hustled their competition and rose to the top.
Venus and Serena were born in 1980 and 1981 (respectively) and grew up in Compton, California. The sisters lived in a small home and shared a bedroom with their three half sisters. Both parents, Richard Williams and Oracene Price, worked to financially support their girls, but money was often tight.
Before Venus and Serena were born, their father, Richard Williams, developed a keen interest in tennis and he studied it fastidiously. During that time, his interest was considered unusual, because tennis was a predominantly white sport and lessons, equipment, and court time were highly expensive. But nevertheless, Richard Williams was eager to produce world-famous tennis stars.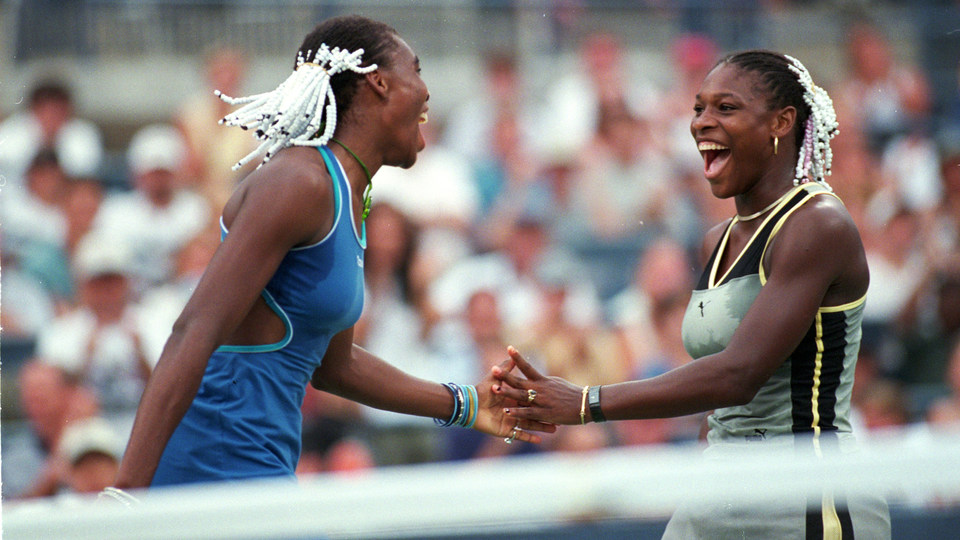 All five girls learned the sport, but the two youngest, Venus and Serena, stood out from an early age. Beyond their raw talents and natural instinct, both Venus and Serena had intense grit and determination which motivated them to be champions. But what stands out about the infamous sisters is their closeness and friendship with one another. Serena, the younger sister, was Venus's number one fan from day one.
"What didn't I do to try to copy Venus when I was younger?" she rhetorically asks in the 2012 documentary Venus and Serena. "I mean, her favorite color was my favorite color, her favorite animal was my favorite animal, she wanted to win Wimbledon, I wanted to win Wimbledon." Serena recalls in the Venus and Serena, the 2012 documentary.
But Venus didn't seem bothered to have an ever-present buddy. In fact, the sisters note that they've been a comfort to one another and kept each other from feeling alone for four decades.
Venus was the trailblazer, or as Serena calls her, 'the door opener'. When Venus turned pro at fourteen and rose to stardom, she became 'the first' across many categories. Though she was in a league of her own, she was never alone, and always had Serena to turn to. And Serena, who turned pro the year after Venus, leaned into her big sister's unflinching support.
"Love is, I think, one of the strongest things that you can have," Serena told Sports Illustrated in 2014. "I have a sister, and she knows exactly what I'm going through. She knows everything about me. She is the only person I can really talk to after I lose, because only she knows how I feel. Nobody else. They can feel, they can try, but they're just not on that level. Only she understands it."
The two have since become tennis legends. Venus has earned 22 Grand Slam titles (7 Singles, 13 Doubles, 2 Mixed Doubles) and four Olympic Gold Medals in her career. Serena's career winnings include 17 singles Grand Slam titles, 15 doubles Grand Slam titles and 2 mixed doubles Grand Slam titles, and three olympic gold medals. It can be seen that their greatness comes from a perfect combination of challenging one another while unhesitatingly supporting and loving one another.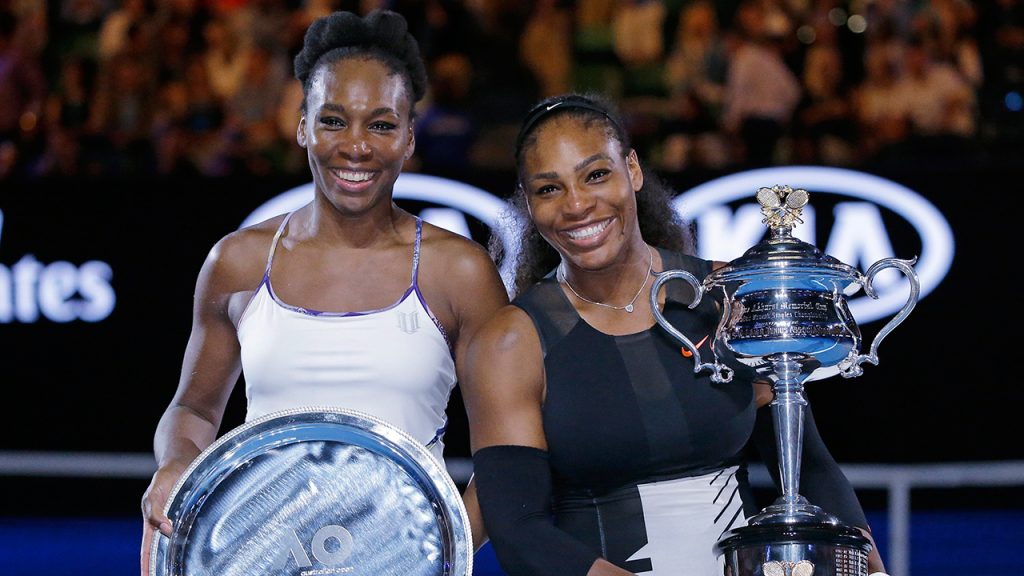 If you want to learn more about the Williams Sisters' hustle and grit, watch the recent Oscar-winning biopic King Richard!