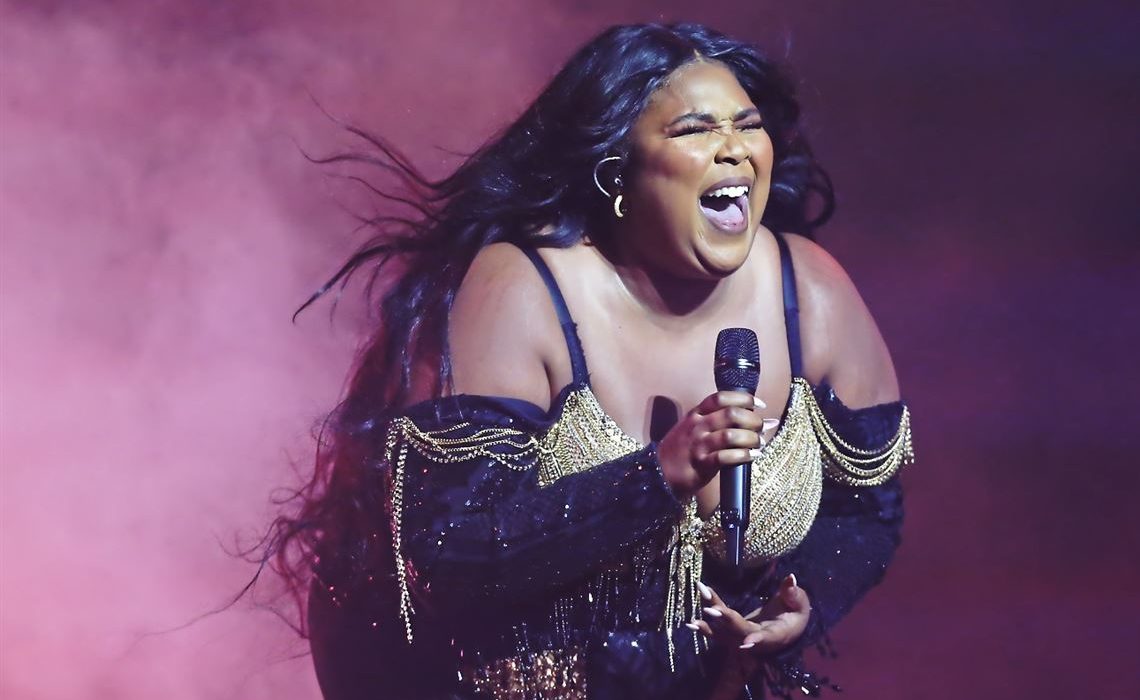 Inspiring. Positive. Confident. Authentic.
These are just some words to describe Lizzo, a female recording rapper, singer, and songwriter. Whether it's through her music, TikToks, Instagram, statements, interviews, or brand moves, she always sticks to her identity and presents her true authentic self—regardless of if anyone likes it.
Lizzo was born in Detroit, Michigan but relocated to Huston, Texas when she was young. There she fell in love with the flute and started studying the flute with music teacher, Claudia Momen.
During school Lizzo formed a girl group called "Cornrow Clique," and adopted the name Lisso. After high school, Lizzo studied classical music at the University of Huston but dropped out before her junior year.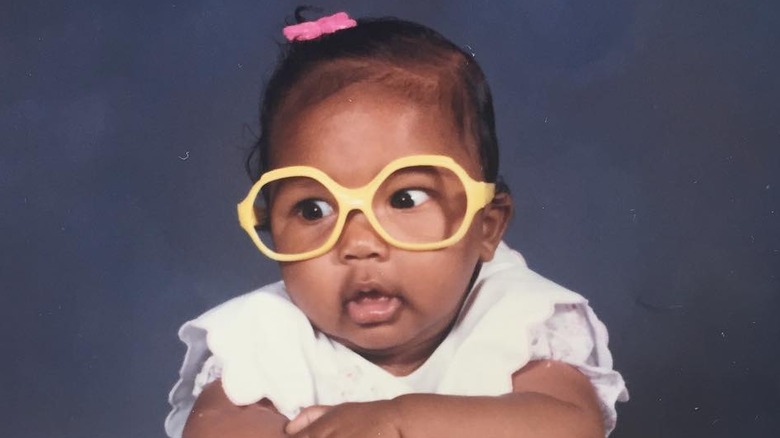 Although the band separated, Lizzo continued to perform with a friend but felt her friend was more geared to make it in the music business because she was thin. This left Lizzo feeling self-conscious, however, she continued to rap and joined band "Ellypseas." Lizzo left the group in 2010 after her father passed away.
While struggling to make ends meet and living out of her car, a friend was moving to Minneapolis and invited Lizzo, who took up the offer. There, Lizzo became a part of duo "Chalice" which became locally popular. The group caught Prince's eye, who invited them to be featured on "Boy Trouble" off his album "Plectrumelectrum." Before he passed, Prince offered to produce an album for Lizzo.
In 2017, Lizzo released "Truth Hurts" and it gained popularity through TikTok trends and by being featured on Netflix film "Someone Great." By 2019, "Truth Hurts" had become an ode to self-love after a break-up and how to boss up after it, while also reminding women that they are queens regardless of the situations they go through. This song became a staple for woman empowerment and let the world know exactly who Lizzo is.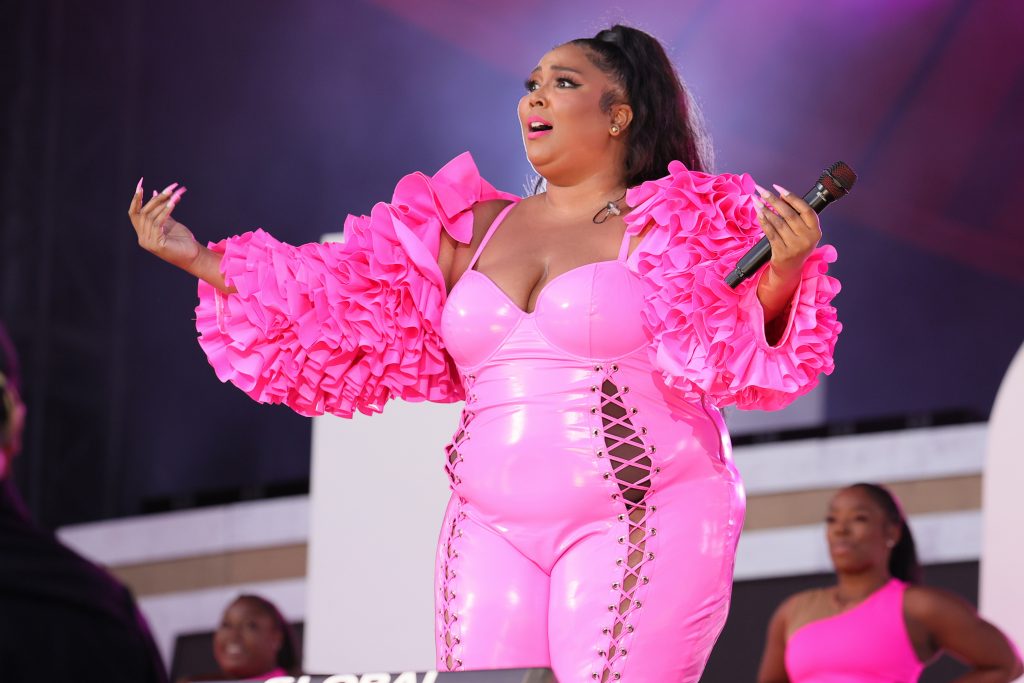 After Truth Hurts skyrocketed, Lizzo released her second studio album "Cuz I Love You" which is a testament to self-love and self-care. It features songs "Juice," "Like a Girl," "Tempo," and "Exactly How I Feel" that all focus on women empowerment, staying true to one's identity, and not confiding to society's norms and feedback.
Each has a different purpose of inspiration. For example, "Juice" and "Exactly How I Feel" are anthems to stick to who you are encouraging women to not change for anyone and to remember how amazing they are. This is something Lizzo preaches and is a living example of because she always does what she wants and stands up against naysayers who judge her appearance.
"Someone's always going to have a critique, someone's always going to have some negativity to say about me. So, all that matters is what I think of it. And I had to go so deep inside myself and look in the mirror. Looking in the mirror and accepting what's in the mirror is very, very difficult. And right now, I love it every time I look in the mirror."

Lizzo on Jameela Jamil's "I Weigh" in 2019.
"Like a Girl" has a message of loving being a woman and reminds women that they are strong, beautiful, and a force to be reckoned with- regardless of the adversities they are faced with. Lastly, "Tempo" hits on empowering thicker women to love their size and reminds people that thick is beautiful.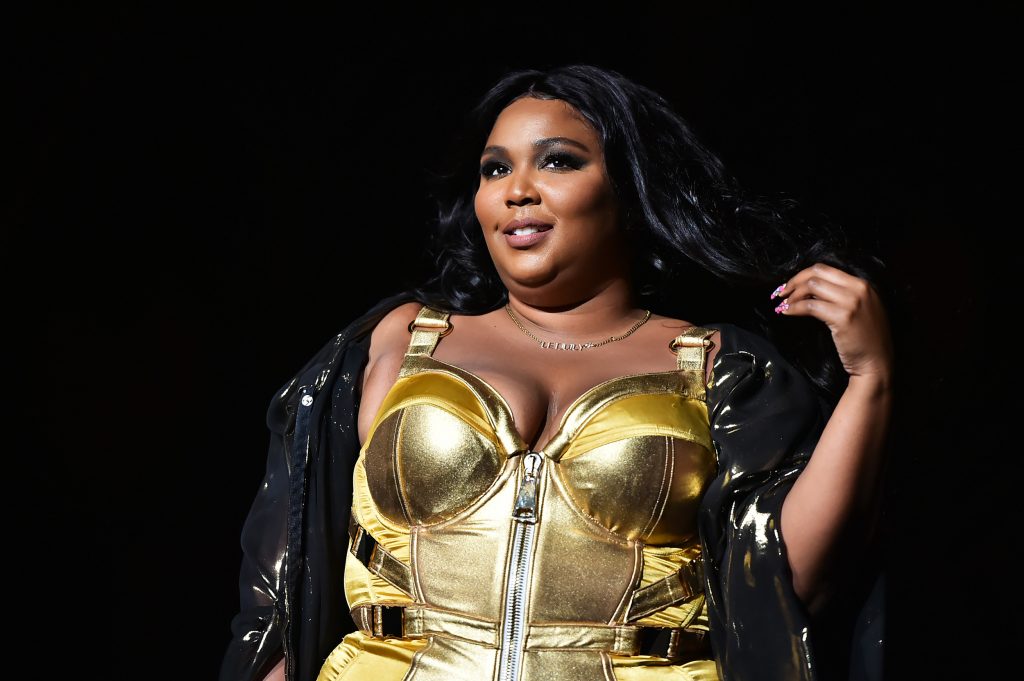 After releasing this album and as Lizzo's presence became more recognized in the news, she became known as an activist for women, body positivity, racial injustices, mental health, and an ally for the LGBTQ+ community.
Lizzo constantly uses her social media platforms to advocate for the things she believes in but also to showcase her life behind fame and personal journeys authentically. Although she is a celebrity, she stays true to her identity and personality, showcasing the real anywhere and everywhere. She isn't afraid to post her body, bold statements, natural hair, emotions, goofiness, or even her non-glammed face at any angle.
Simply put, Lizzo embodies staying true to her identity and encourages many people to do the same just by being her.