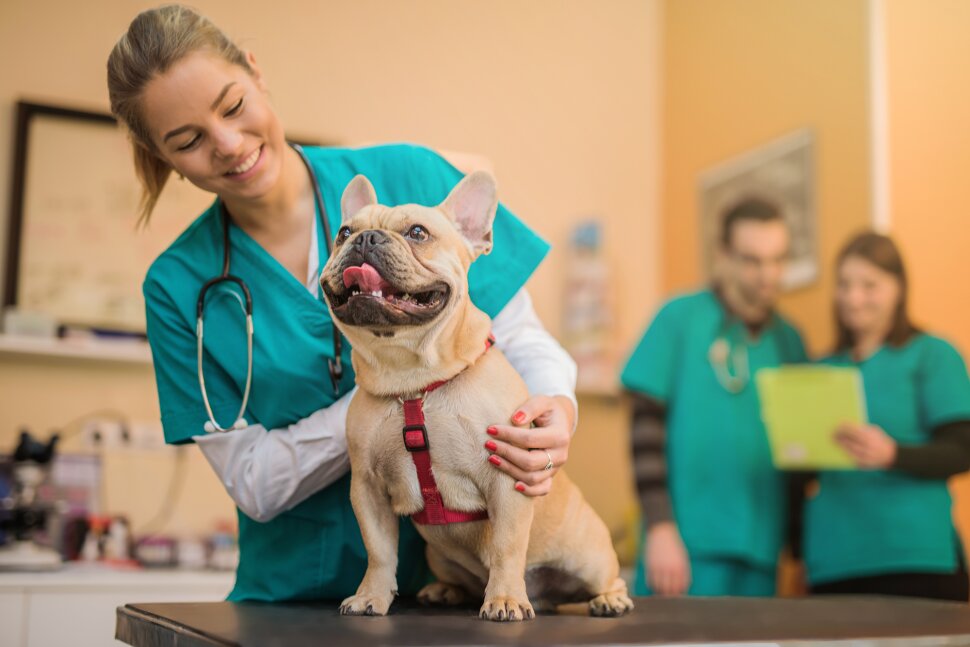 Fundraising for your pets' medical expenses can sometimes feel difficult and overwhelming. Not only is it emotionally difficult to have a pet that's sick or suffering, but also the thought of raising money to cover the bills can be very intimidating.
At AngeLink, we come alongside you to help with vet bills by offering a trustworthy crowdfunding platform that's very easy to use. We offer help paying vet bills because we care about your pet and want it to be in the best health possible.
How Does AngeLink Work?
Our crowdfunding platform works online or in our app and is totally free to use. Our company was entirely built by women and we want to help everyone through whatever their needs may be, so we make crowdfunding easy.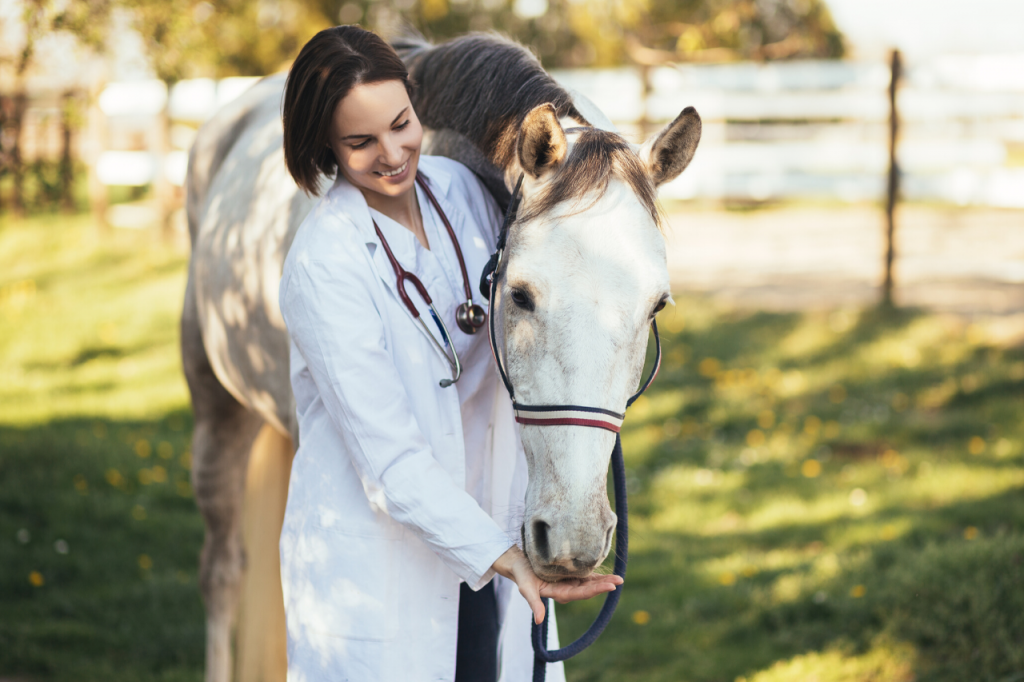 To begin a campaign, visit our website or download the app. You can set up a campaign for vet bills in just minutes, using the following steps:
Click 'Start a Fundraiser'
Name your campaign (i.e. 'Fundraising for my Pets Medical Expenses')
Add a cover photo (Personal photos outperform stock photos)
Write a detailed description of why you're raising money
Publish your campaign
In five simple steps, you can launch a fundraiser to help with paying vet bills. As previously stated, it's entirely free to launch a campaign on our app and website.
How do I Share my Campaign?
With crowdfunding, the greatest success comes from widely shared campaigns. The more individuals who see your campaign, the more likely your fundraiser is to receive donations.
If you're fundraising for your pets medical expenses there are numerous ways to go about sharing.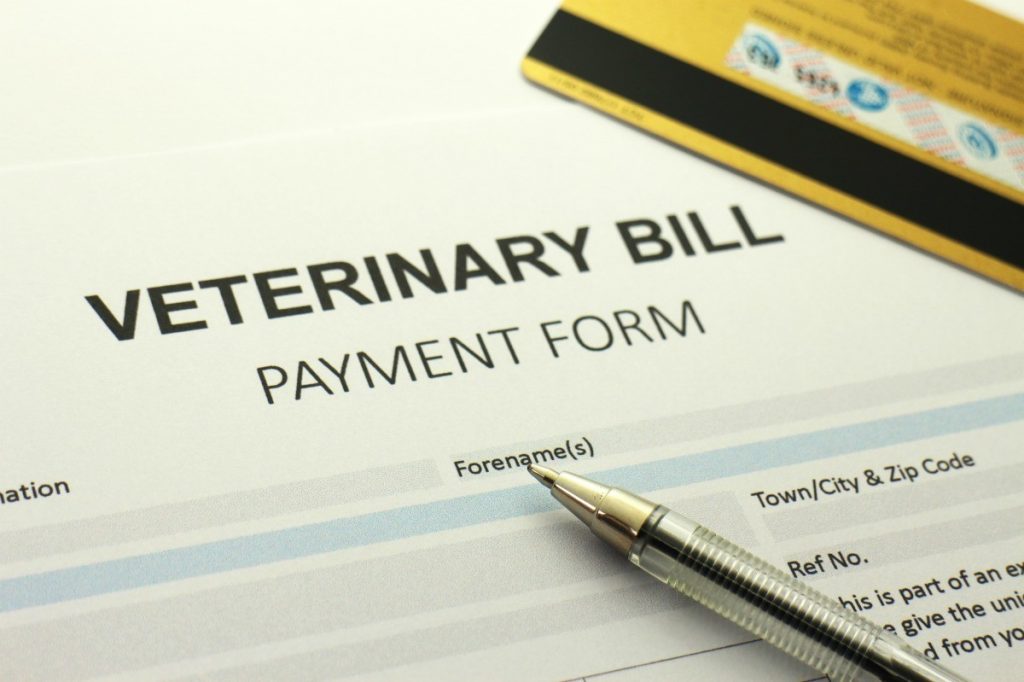 Facebook: Post on Facebook the day you launch your campaign! Write a caption that clearly states you're looking for financial help with pet bills and ask friends and family to donate. You'll also want to include a link to your campaign and a photo of your pet! Continue to post on Facebook every few days until your goal is met.
Instagram: Place a link to your campaign directly in your Instagram bio and keep it there until you've met your goal. We'd recommend using your Instagram Story to update your followers on how your campaign is progressing, reminding them to donate, and thanking those who have!
Twitter: Angelink makes it easy to share your campaign on Twitter. Just click 'share' and a pre-written tweet and link will auto-generate.You can always edit your tweet for a more personal touch!
Email: AngeLink provides campaigners with an email template that makes sharing easy! Gather a list of friends and family contacts, and send out an initial email blast once you launch your campaign. Ask them to forward your email to any of their contacts that could help!
Text: Send a simple message to your contacts, asking them to check out the link to your campaign. We make it easy, with a pre-written text message that you're welcome to edit and personalize.
Posters: Did you know AngeLink creates custom posters with unique Qr codes for each campaign? You can simply print these out and post them on bulletin boards or other public places for others to scan and donate!
We know fundraising for pets' medical expenses can be very difficult, so we've done everything we can to ease the sharing process. Remember, people want to help!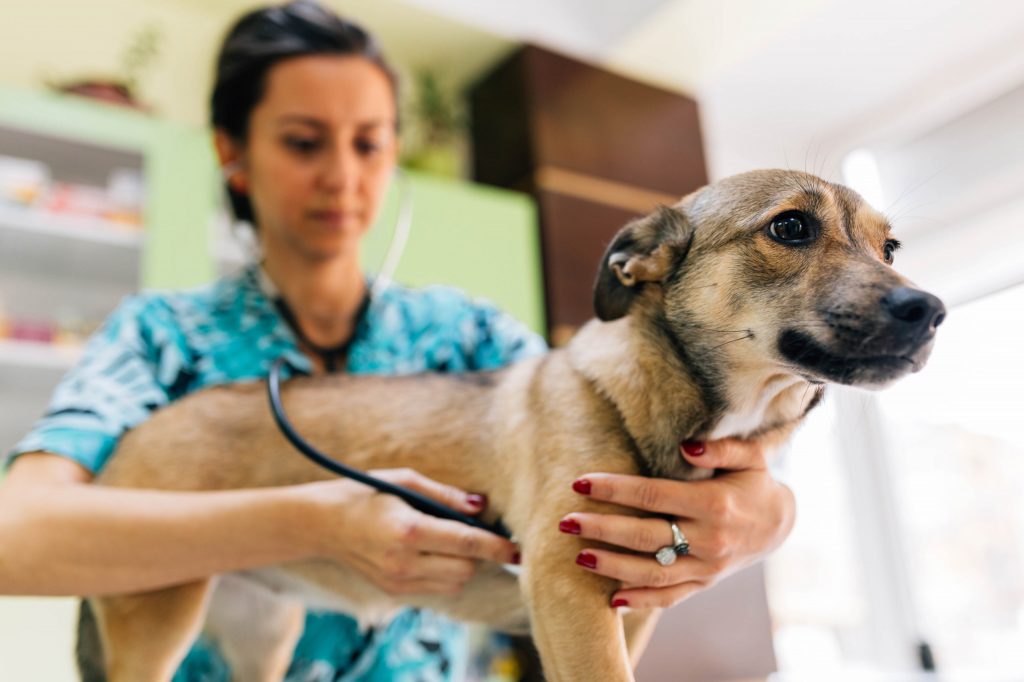 In Summation
Whether you're fundraising for a dog vet bill, a cat vet bill, or another pet or exotic animal in need of treatment, AngeLink is here to help! Our App and website offer the best help paying vet bills, because we provide a free, straightforward platform and intentional sharing resources.
Anytime you need help paying vet bills, our crowdfunding platform is here for you!