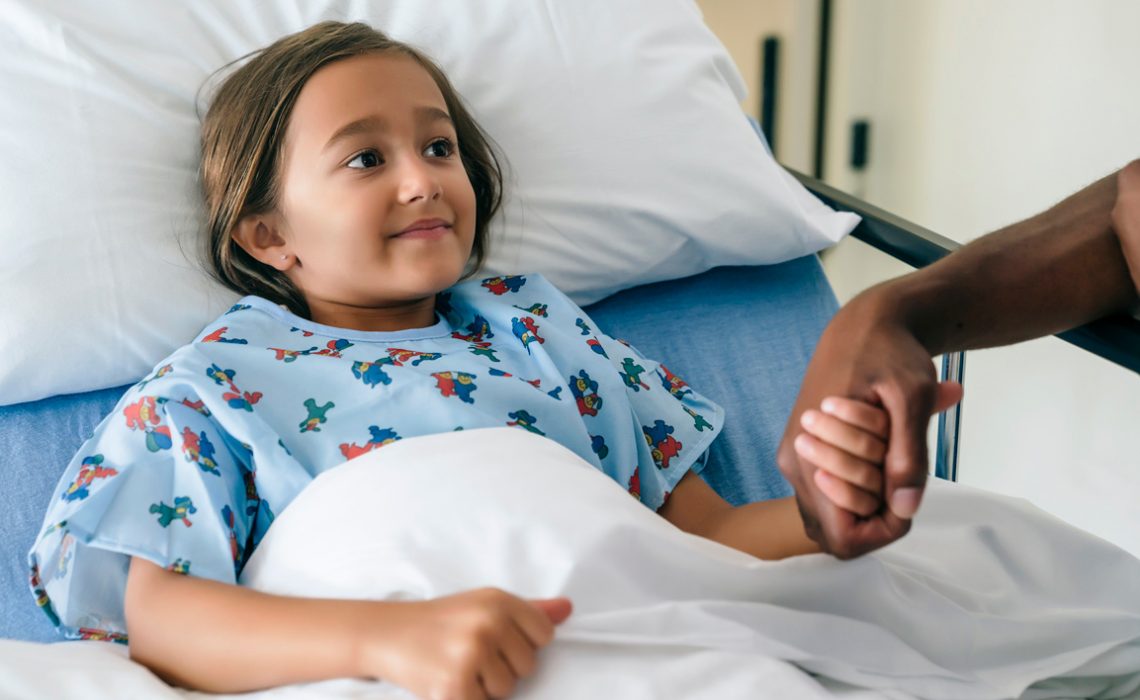 AngeLink is the best crowdfunding platform for fundraising for medical treatment because the process is simple and the results are powerful.
We all face times when we need a little extra help. And emergencies–especially ones with medical treatments–are typically unpredictable and very costly. Our mission at AngeLink is to come alongside those who are tired, grieving, and stressed with an amazing tool that makes their lives just a little bit easier.
So, if in recent weeks and days, you've begun wondering, "How can I raise money for medical bills?" You're in the right place.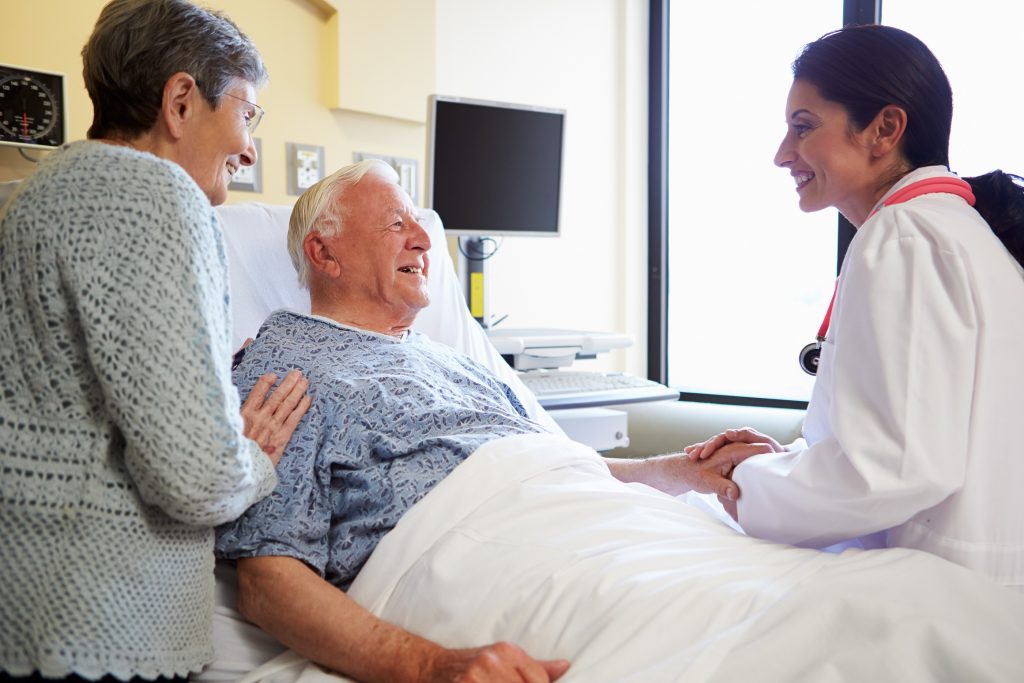 Why is AngeLink the Best Crowdfunding for Medical Expenses?
Reason 1: We're Trustworthy
When you're fundraising, and especially fundraising for a sick person, you want to be sure all of the donations you're receiving are secure. Online scams, such as catfishing, present a real threat to crowdfunders–so it's highly important that your donors can trust you and you can trust them.
AngeLink is the best crowdfunding platform for medical expenses because we have built-in AI-driven algorithms which are designed to prevent fraudulent activity on our app. When you crowdfund with AngeLink, you can be confident that we have top-tier technology that safeguards the transaction process.
Reason 2: Specific Fundraising Categories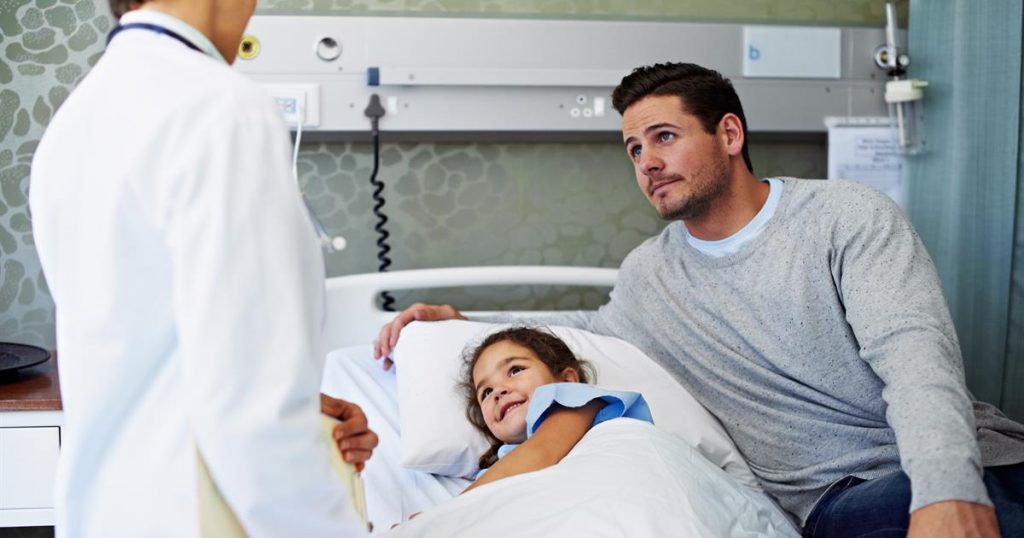 On AngeLink, we have two categories created specifically for anyone fundraising for medical treatment. Campaign organizers can determine whether they'd like to use the "medical" category or the "emergency" category, depending on their situation.
Every campaign is highlighted in these categories, which will help potential donors find your campaign and give to it. With our categories, generous potential donors can easily locate campaigns that are fundraising for a sick person. Our specific fundraising categories are proven to increase donations.
Reason 3: Marketing Assistance
We understand that fundraising for medical treatments can be a very difficult process. People in this situation are typically emotionally (and oftentimes physically) worn out and when the bills start coming in it can create a great deal of stress.
Our app and website are designed to make sharing your campaign easy. With built-in 'share' buttons and optional pre-written captions, you may find the marketing aspect to be much easier than expected. We also create custom posters for each campaign which have QR codes that make it easy for others to share and donate to your campaign.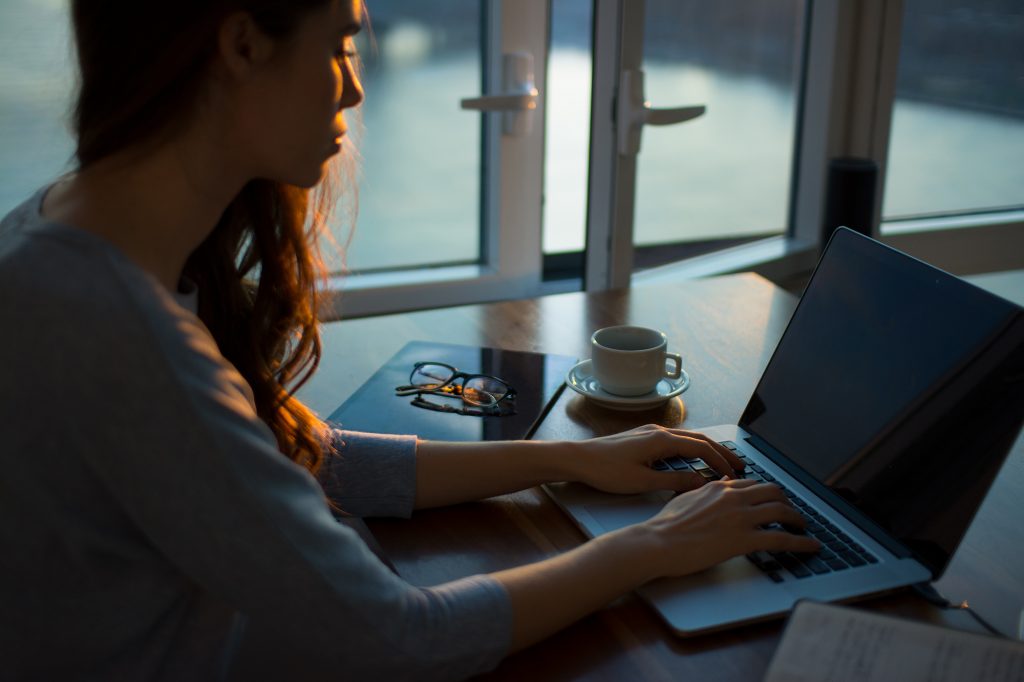 Campaigners need only click a button to have their campaign sent out on social media, via email or text, or printed into a poster. AngeLink's tech and marketing team worked together to make campaigning as simple as possible for people who are feeling the pressure and wondering 'How can I raise money for medical expenses?'
AngeLink makes Fundraising for Medical Treatment Easier
With trusted technology that safeguards your campaign from fraud, specific fundraising categories that help your campaign get noticed, and built-in marketing tools that help you share your campaign across your network (and your friends' networks), AngeLink is easily the best crowdfunding platform for medical expenses.