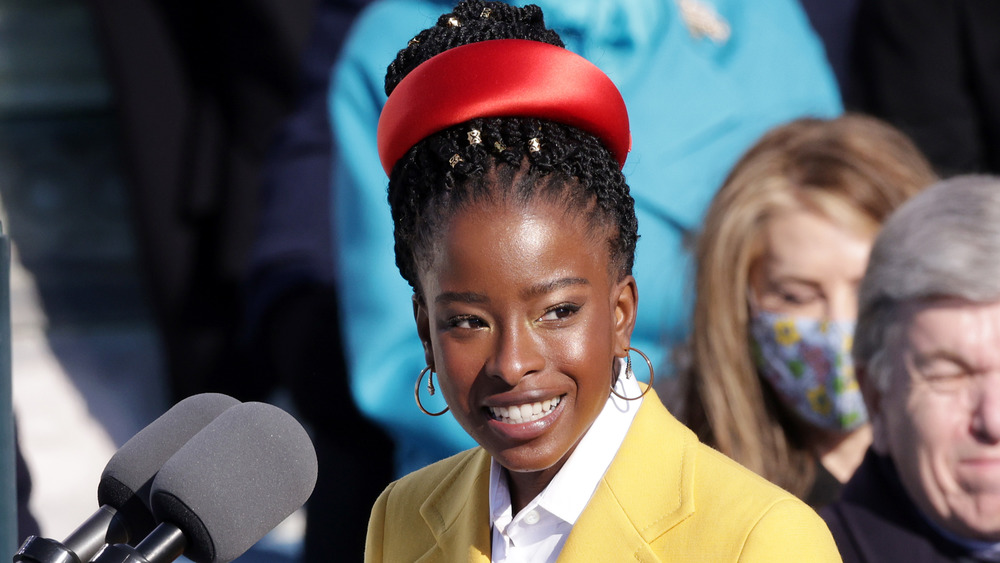 The Hill We Climb
Courage is the ability to face and deal with anything dangerous, difficult, or painful. Amanda Gorman has become a living representation of courage, influencing a nation. 
Amanda Gorman is the youngest inaugural poet in U.S. history and best known for her famous delivery of The Hill We Climb at the inauguration of President Joe Biden on January 20, 2021, at the age of 22. This poem spoke directly to the hearts of people reflecting on recent American society and captivating the world as it focused on hope, progress, unity, and racial justice. 
Gorman's Influence
Gorman skyrocketed to fame before she left the podium. Weeks later, she became the first poet to recite at the Superbowl performing Chorus of the Captains. Gorman later released her inauguration poem, signed to IMG Models, co hosted the Met Gala, and released Call Us What We Carry, which became a best-seller. She was also the first poet to be featured in Vogue. She also released Change Sings: A Children's Anthem and plans to release two more children's books. 
Amanda Gorman rose to this life-changing challenge headstrong and confident, leaving the world infatuated with her beautiful, powerful words and future projects.
She is fearless, she is strong, and she is courageous. She is Amanda Gorman. 
The Making of a Poet
Born in Los Angeles, California in 1998, Gorman was raised by a single mother, Joan Wicks, and has a twin sister, Gabrielle Gorman. Growing up, she described herself as a "weird" kid because she was smitten with books and developed a love for writing.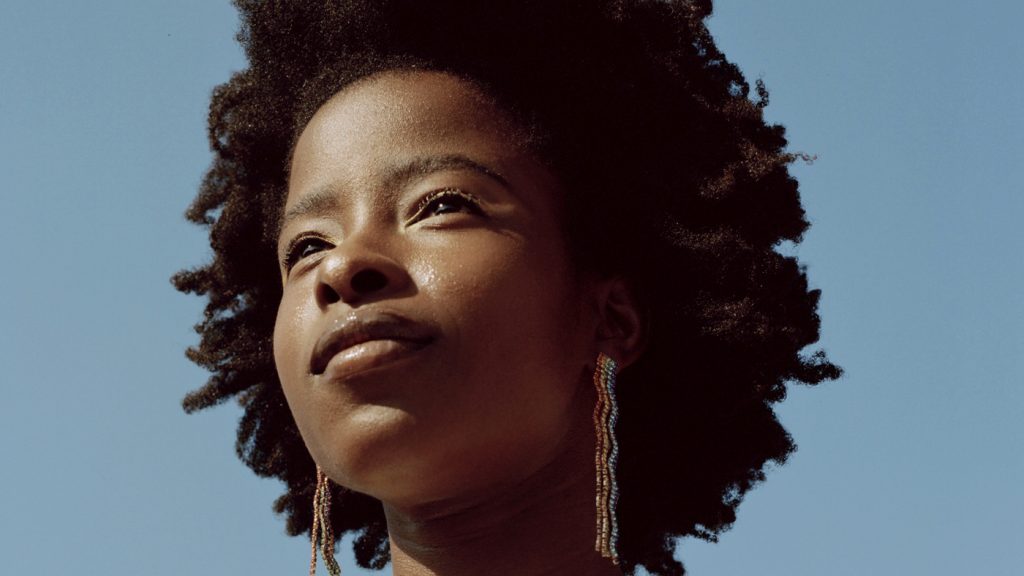 Although she loved reading and writing, Gorman developed a speech impediment and was diagnosed with an auditory-processing disorder in kindergarten. However, she confronted this adversity by writing, which allowed her to express her voice in other ways.
When practicing her poems and spoken word, her impediment forced her to learn how to pronounce certain sounds, like the sound of the letter "R,"—a letter Gorman struggled with growing up. Rather than allowing her struggles to hold her back, she uses them to excel forward. 
Amanda Gives Back
Inspired by Pakistani activist and 2014 Nobel Peace Prize Laureate Malala Yousafzai, Gorman became a youth delegate for the United Nations in 2013, then was named the first-ever inaugural Los Angeles Youth Poet Laureate the following year.
Simultaneously, she also edited her self-published poem book The One for Whom Food Is Not Enough and worked with the County of Los Angeles Commission on Human Relations to create youth programs. This inspired her to launch a nonprofit dedicated to youth writing and leadership in 2016, called: One Pen One Page.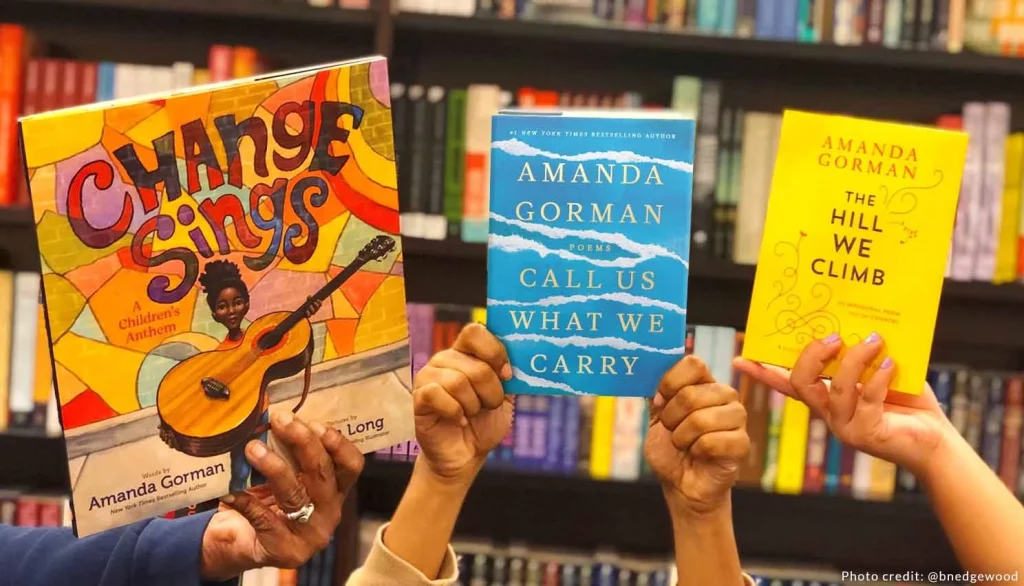 A Brilliant Mind & Courageous Spirit
Gorman graduated cum laude from Harvard University in 2020 with a degree in Sociology. During her time in college, she collaborated with her sister, who graduated cum laude from the University of California Los Angeles with a degree in Screenwriting, creating the short film Rise Up As One.
Gorman also became the inaugural National Youth Poet Laureate and stated that she plans to run for President in 2036. In addition, Gorman was selected as one of Glamour Magazine's 2018 College Women of the Year and The Root Magazine's Young Futurists while performing other standout poems.
Gorman not only used her courage to inspire a nation to write and express themselves, but she used the power of her words and voice to encourage growth, change, and unity in a divided nation. 
If that's not courage, I don't know what is.