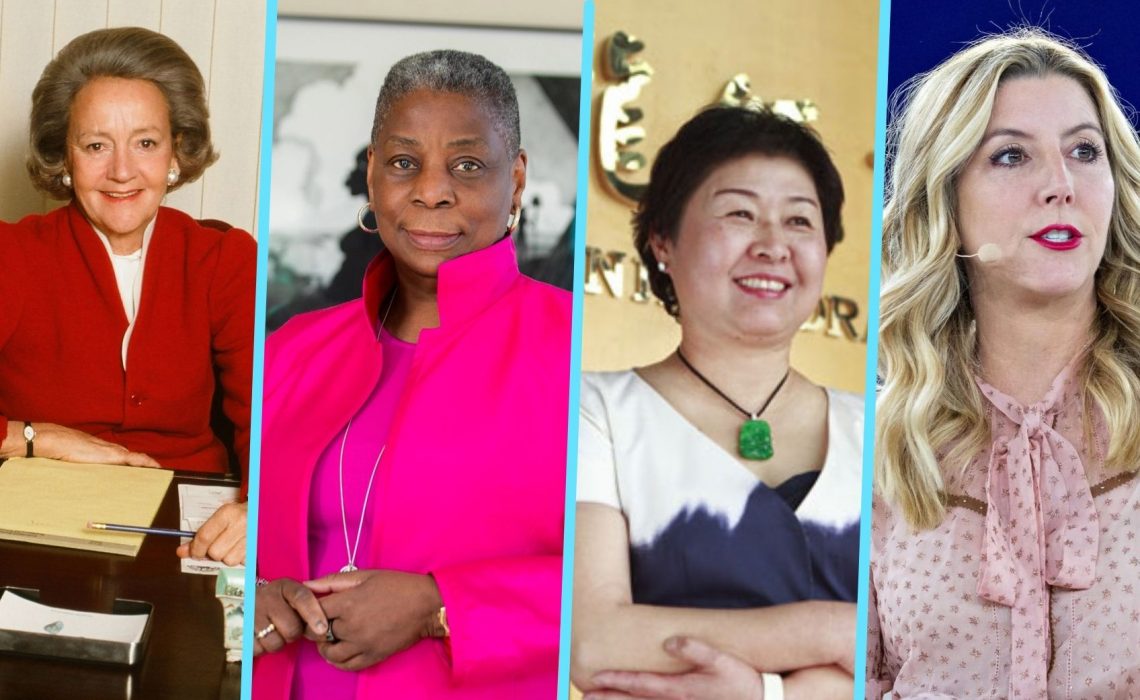 Back in 2011, there were just twelve female CEOs of S&P Fortune 500 Companies. Now, eleven years later, there are forty-one.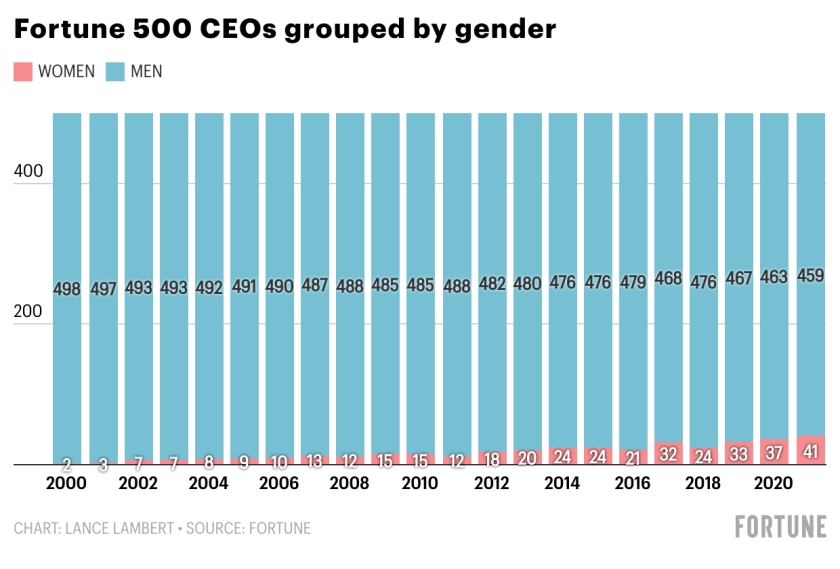 Each of these female CEOs is leading the way to a brighter, more equitable future. Each one inspires us at AngeLink, a company headed by our female founder, Gerry Poirier. And each proves that women are strategic, successful and forward-thinking leaders.
Here are just four we'd like to highlight, in a two-part series.

Sara Blakely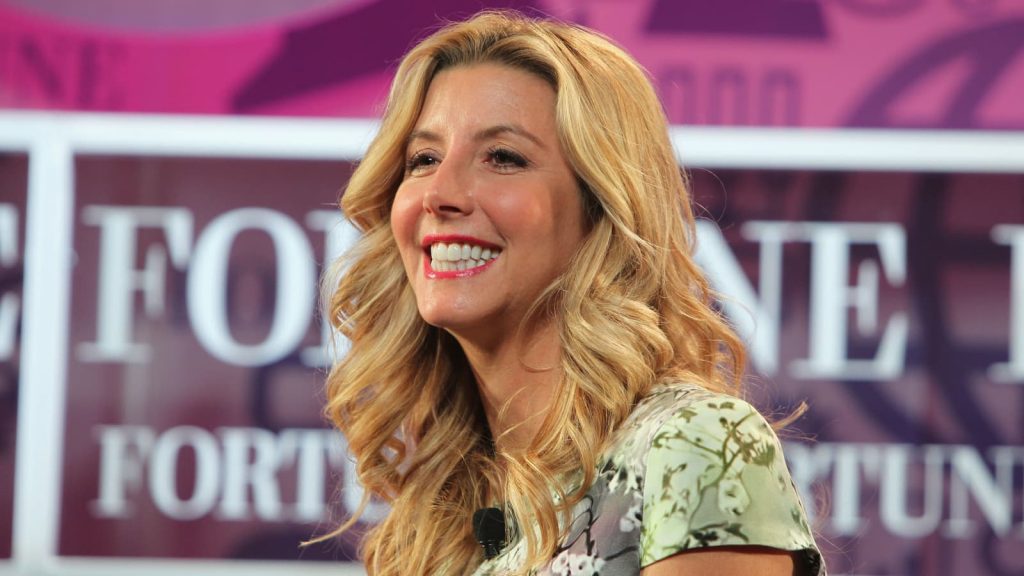 In 2012, Blakely became the world's youngest self-made billionaire and one of TIME's 100 Most Influential People. How? By revolutionizing female underwear.

According to the Spanx website, the company began the night of a party. While rushing to get ready, Sara felt that her pants were unflattering–so she cut the feet off of a pair of pantyhose to wear beneath, and in the process, made her first pair of Spanx.

In 2000, Neiman Marcus bought in on the vision. Then Oprah listed them as one of her 'Favorite Things' immediately popularizing the product! Big names like Richard Branson and Gwyneth Paltrow got involved. Then the men's line launched. And voila, Spanx became a unicorn company!

"In addition to keeping butts covered from Savannah to Singapore, Spanx also shapes the world by focusing on our mission: To help women feel great about themselves and their potential." Spanx's website reads. When it comes to uplifting others, Sara Blakely is certainly doing her part. She was one of the first females to ever sign The Giving Pledge, promising to donate half of her wealth to charity!

Ursula Burns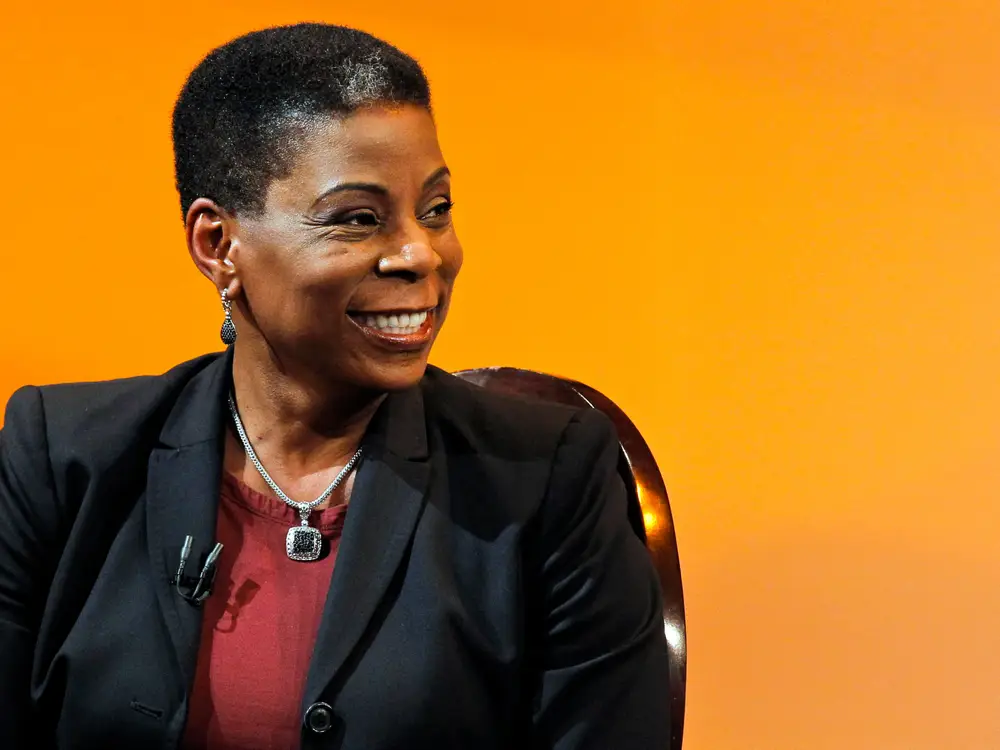 Ursula Burns's memoir, published in 2021, has an intriguing title: Where You Are is Not Who You Are. A bit of research will tell you that this is something her mother (a Panamanian immigrant) told her, as she was raising three children alone in project housing. The phrase clearly made quite the impression on a young, disadvantaged-but-driven Ursula.

Ursula Burns is an entirely self-made leader. Her raw talent and dedication to achievement helped her stand out as a mathematician at Cathedral High School and earned her a spot at NYU's Polytechnic Institute and later, Columbia University.

She began her career at Xerox as a summer intern (accepting the position because they helped sponsor her Master's degree). She continued with Xerox, working as an engineer, and rising through the ranks. After two and a half decades with the company, she became CEO and made history as the first African American female to lead a Fortune 500 Company.

In this position, she saved the company from near collapse and (even at the executive level) she maintained an in-depth, technical knowledge of each product. She also sits on the boards of Exxon Mobil, Uber and Veon.

What we're trying to say is, she's amazing.

In Summation

Sara Blakely and Ursula Burns achieved amazing feats. Through pure ingenuity, Sara built a billion dollar company. And through grit, persistence, and expertise, Ursula climbed to the top of one of the best companies of the 2000's.
Together, their legacies teach us to dream big, work hard, and fight for success.

*Tune in next week to read about Katharine Graham and Zhang Yin!