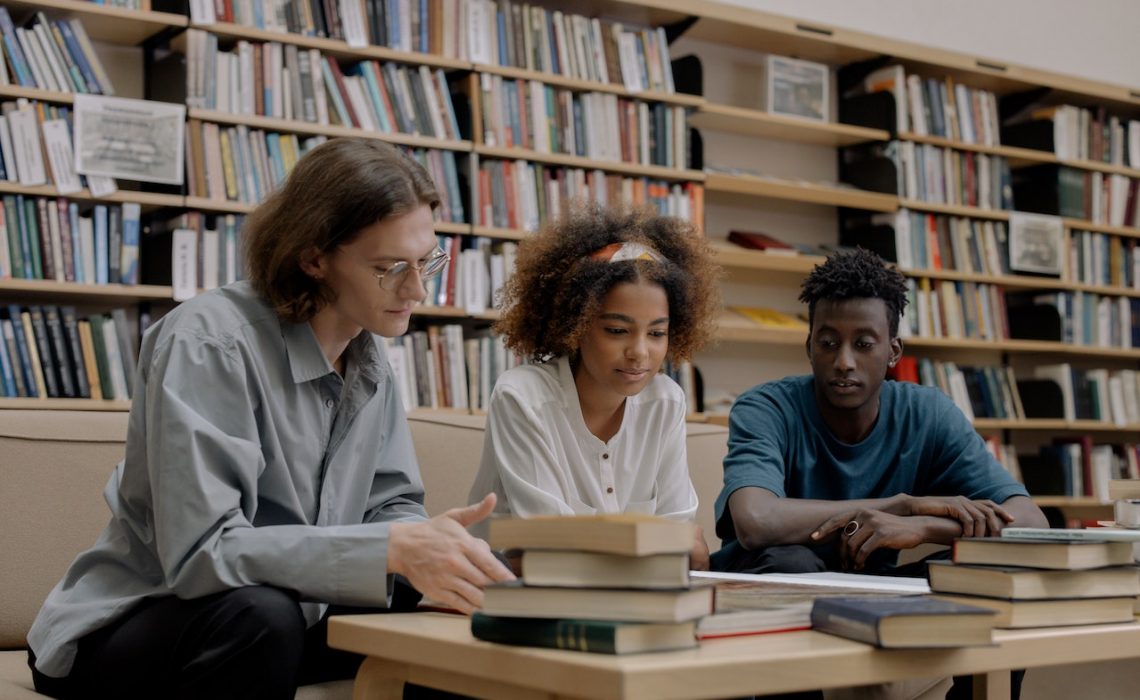 Raising money for schools appears difficult. However, there are plenty of ways to raise funds. You can use corporate sponsorships, donations, and alumni support groups. Whether you're a parent of a student or an administrator, there are plenty of options!
School fundraising is an important part of many schools' budgets. It impacts the resources provided to students. Fundraising can provide supplies, books, field trips, and new technology. As students' needs continue to grow, fundraising methods need to evolve. You can create a classic fundraising event! Or, you can host an online fundraiser page to collect donations.
There are tons of statistics that back up the importance of school fundraising! Let's explore some school fundraising statistics.
Interesting School Fundraising Statistics
When it comes to raising funds for schools, the statistics are pretty impressive.
Leverage These School Fundraising Trends
Increase In Online Giving
With online giving on the rise for both K-12 and higher education, it's no surprise that online fundraising will be more important in the upcoming years. While classic school fundraising events like car washes can be lucrative we recommend pairing them with an online fundraiser to drive even more donations.
Multi-Faceted School Fundraising
Traditional fundraising methods are tried and true but that doesn't mean you shouldn't try out modern methods. Email, social media, and online fundraising are great ways to connect with younger generations who want to give to education-based causes.
Curious about where you can leverage these trends? Read The Best School Fundraising Platforms.
Make School Fundraising A Priority
If you are looking to learn more about the importance of school fundraising, check out why school fundraising is important. We break down how it benefits students, teachers, and schools. Get expert advice from our fundraising ideas and fundraising tips. We provide up-to-date information about school fundraising so that you can get started right away.
Although fundraising seems difficult, it can be simple to start. There are tons of different ways to fundraise for schools. There are even more school fundraising statistics that support them!
You can use AngeLink for a successful online school fundraiser! We provide 24/7 Customer Love Support to get your fundraiser online in a few minutes. Get started with our crowdfunding platform today.