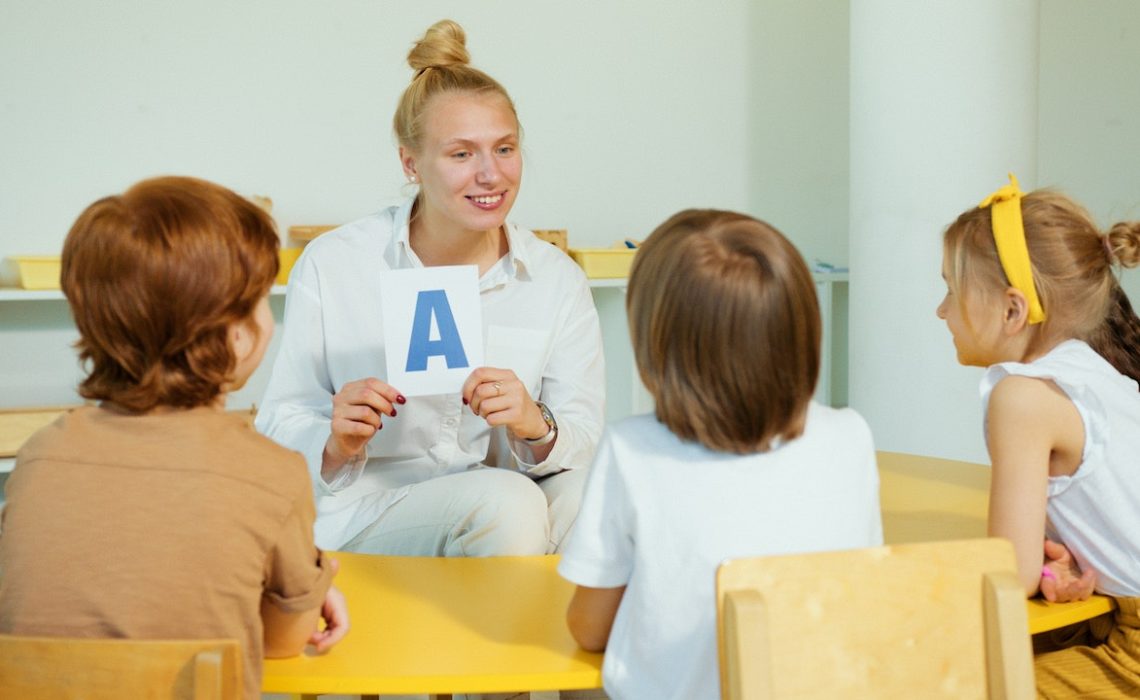 When summer comes to a close, millions of students across the country gear up to head back to school.
But for teachers, planning for the upcoming school year goes far beyond lesson plans. Tight budgets and limited resources are common challenges for many educators. This means they can struggle to provide students with the supplies they need to succeed. And that's exactly why school fundraising is important.
Every year, countless teachers buy basic classroom necessities with their own money. Teachers spend an average of $459 on school supplies, according to the EPI. With teacher salaries already low, these out-of-pocket expenses can be a significant burden.
This is where classroom donations come in. By contributing to classroom donation wish lists, individuals can help teachers out.
Classroom Donations Wish List
Having the necessary supplies can help create a positive and productive learning environment. Unfortunately, many classrooms lack the basic supplies necessary for effective teaching and learning.
But individuals who give to classroom donations wish lists can make a huge impact. Donating to teachers is a great way to help provide the supplies students need to succeed. Here are some of the most essential classroom supplies for teachers:
1. Pens and Pencils
Students often come to school without a writing utensil of their own. This makes it difficult for them to take part in class and complete assignments. By having enough pens and pencils, all students can have the necessary tools to succeed and learn.
2. Whiteboard Markers
Whiteboard markers are essential tools for delivering engaging lessons. Teachers use them to highlight keywords, diagram important concepts, or write out equations. But these markers run out of ink fast and can be expensive to replace.
3. Colored Duct Tape
Teachers used colored duct tape to mark supplies, organize paperwork, and create labels. You can also use duct tape in arts and crafts and to make unique decorations for school projects. It's also a useful tool for repairing items, like book bindings and broken furniture.
2 Ways You Can Donate to Teachers for Back to School
Donating to teachers and classrooms is a powerful way to make a difference in students' lives. Here are two popular ways that you can donate to teachers and classrooms across the country:
1. Host a School Supply Drive
One way to donate to teachers and classrooms is to host a school supply drive in your community.
Hosting a school supply drive in your community is a powerful way to help these teachers. By donating supplies, you can help ensure that every student has the tools they need to succeed. This school fundraising event is also a great way to get your friends, family, and neighbors involved and make a big impact.
Here are some steps to follow if you want to learn how to organize a school supply drive:
Find a local school or organization that you would like to donate to. Contact their administration to ask for their preferred donation items and their needs.
Spread the word by creating flyers and posting them on your social media accounts. Ask people to contribute to classroom donations.
Set up a collection location, such as your home or a community center. Make sure it is accessible for people to drop off donations.
Make sure to sort classroom donations by category before donating.
Deliver the donations to the designated school or organization. See the joy on the faces of the students and teachers!
2. Start a Classroom Fundraiser
Another way to donate to teachers is by starting a classroom fundraiser. This is a great option for those who want to help teachers cover the cost of essential supplies. School fundraising statistics show that classroom fundraisers can have a big impact. High school sports teams can make between $600 to $1000 in a single day with car washes.
Some popular middle school fundraising ideas include hosting a quiz night. Other options include talent shows and bake sales. You can even start an online fundraiser from the comfort of your own home.
Here are some simple steps to start an online classroom fundraiser:
Identify what you would like to fundraise for. This could be for field trips or classroom supplies for teachers.
Choose a school fundraising platform to create and manage your fundraiser. AngeLink is a great platform that connects donors with classrooms in need.
Create a compelling description of why you are fundraising and what your goals are. Sharing personal anecdotes and photos can help engage potential donors. Another fundraising tip is to make an eye-catching video.
Set a fundraising goal and timeline. Make it clear what you plan to do with the funds raised, and how it will benefit the students.
Promote your fundraiser through social media, email newsletters, flyers, and other channels. Encourage friends, family, and community members to donate.
Share regular updates and thank your donors for their support. Use social media, email newsletters, and other channels to keep your supporters informed.
Help Teachers With Back to School Supplies Today
As students head back to school, teachers need supplies more than ever before. If you're a teacher, our fundraising tips can help you get the supplies you need.
If you're a parent or community member, you can help by donating supplies or starting an online fundraiser. These simple actions can help ensure that every student has the tools they need to learn and grow.
To help support your local classrooms today, AngeLink is a great fundraising platform. Powered by women, we provide 24/7 customer support. We are also the only platform to review every fundraiser before publishing. This is to ensure authenticity and protect against fraud.
Our platform provides free fundraiser achievement badges. We also provide free donor badges to share on social media. Our free seasonal emojis are also one of our many other free features.
We also have apps compatible with both iOS and Android. Check us out today to get started with one of the best crowdfunding sites available!