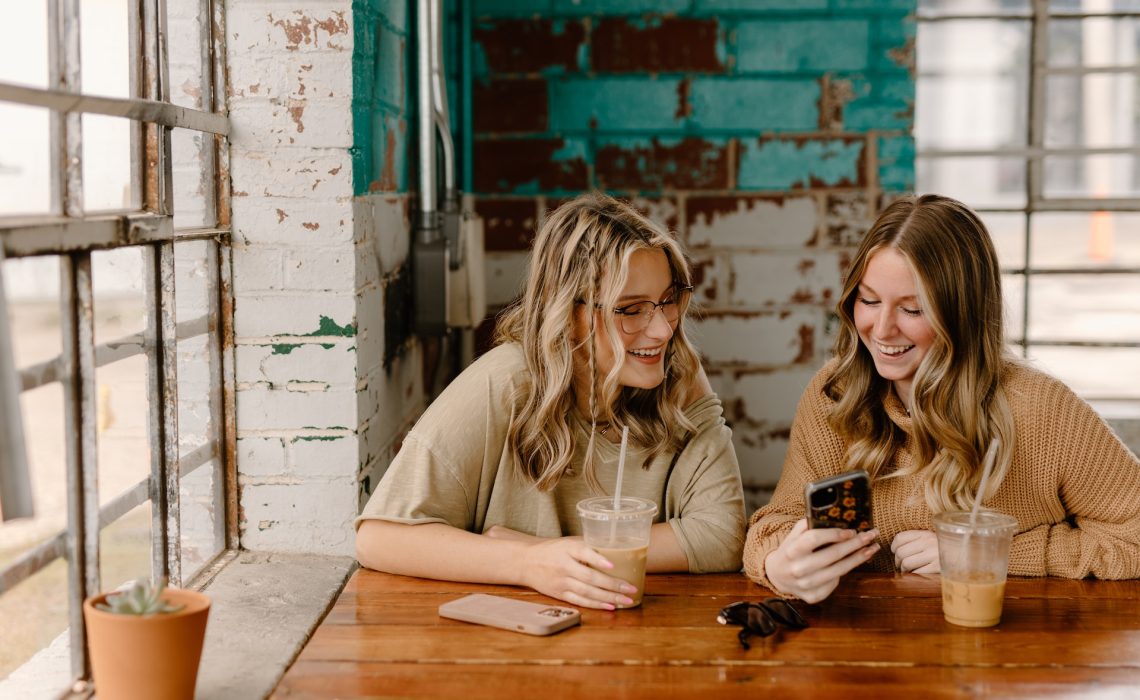 Crowdfunding platforms have become more and more popular over the years. Unfortunately, so too has the prevalence of fraud and scams on sites like GoFundMe. There are many reliable alternatives that can help you raise money for your cause in a safe way.
Looking for Fundraising Sites Like GoFundMe? We've Got You Covered
Today, we'll discuss six trusted crowdfunding platforms that are safe GoFundMe alternatives. We'll also give a brief overview of a variety of types of crowdfunding. These alternatives provide the same level of convenience and support as GoFundMe. These trusted fundraising sites like GoFundMe will ensure that your funds get where they need to go securely.
To learn more about crowdfunding platforms, check out our crowdfunding platform comparison.
What Are the Reasons You May Want an Alternative to GoFundMe?
Although GoFundMe is a very popular platform, it's important to recognize known problems others have had using the platform.  
There are cases where individuals have created GoFundMe fundraisers to scam people. Some unsavory users make up fake causes. In one instance, a woman created a fundraiser to raise money for her daughter's cancer treatment. But, her daughter was completely healthy. People donated over $10,000 before the fundraiser was taken down.
Another potential issue with using GoFundMe is the potential for cyber attacks. In some instances, hackers have targeted GoFundMe fundraisers and then stole financial information. This can have disastrous consequences for people who are in difficult financial situations.
Donors have also been targeted by scammers posing as legitimate fundraiser organizers. In one heartbreaking case, a couple was raising money for their infant's funeral costs. Unfortunately, someone else creates a fake fundraiser in their name.
While GoFundMe can be a helpful tool for those in need, it's important to exercise caution. Make sure to research fundraiser organizers, and if something feels off or too good to be true, it probably is. Take these precautions and ensure that your GoFundMe experience is a positive one.
It's important to take security very seriously when it comes to fundraising. Online, it is easy to be taken advantage of by scammers. Be sure to use a trusted site when creating or donating to a fundraiser. Here are some of the best donation sites like GoFundMe to consider:
Best Overall Alternative to GoFundMe: AngeLink
AngeLink is the best overall GoFundMe alternative. AngeLink provides a secure and convenient way for users to raise funds for their causes.
With AngeLink, users can easily and quickly create fundraisers from start to finish. They also don't have to worry about being taken advantage of by scammers. AngeLink takes fraud prevention seriously and reviews each fundraiser that is created to ensure to safety of its donors and organizers. Moreover, they offer an array of tools. These tools make it easy to track progress, manage donors, create QR codes, and promote your fundraiser. They don't have a platform fee and even have an Angel Grants program where they donate funds to eligible fundraisers.
AngeLink's high-quality support team will also be there for you every step of the way. Among the platforms like GoFundMe, AngeLink is the best all-around pick.
Top-Notch T-Shirt Fundraising Site: Bonfire
Another top alternative to GoFundMe is Bonfire. What sets Bonfire apart from other crowdfunding platforms is its T-shirt design tool. It's very user-friendly. There are also a wide variety of design choices and customization options.
There are no platform or inventory fees. Users can keep more of the money they raise. Bonfire offers email support and a help center with articles and FAQs.
Plus, they offer excellent customer service. They provide support throughout every step of the fundraising journey. Bonfire not only allows you to raise funds, but it also helps you spread awareness.
Leading Platform Like GoFundMe for Inventors: Indiegogo
Indiegogo is a crowdfunding site that allows inventors to showcase their products. With Indigogo, users can get feedback from potential customers before the manufacturing process.
Indiegogo offers two types of fundraisers: fixed and flexible funding. The fixed-funding fundraiser is suitable for those who need a specific amount of money. Meanwhile, flexible funding is well, flexible. Indiegogo also provides access to an enormous network of potential backers. This makes it an excellent choice for inventors looking for support and investment.
Indiegogo offers customer support through email. They have a help center with articles and FAQs. Indiegogo also has fraud prevention measures in place to protect users from fraudulent campaigns.
Notable Fundraising Site Like GoFundMe for Musicians: ArtistShare
ArtistShare is a crowdfunding platform that is specifically designed for musicians. It offers a unique opportunity for fans to directly support their favorite musicians.
With ArtistShare, artists can get the funding they need to make their projects happen. The site also provides tools and resources for artists to connect with their fans. It allows artists to offer exclusive behind-the-scenes access to their creative process.
For musicians, ArtistShare is a fantastic GoFundMe alternative. But it's unclear if ArtistShare has fraud prevention measures in place. Users could risk contributing to fraudulent fundraisers.
GoFundMe Alternative for Microlending: Kiva
Kiva is another trustworthy crowdfunding platform. It is a unique alternative to GoFundMe for people interested in microlending projects. Kiva allows users to lend money to those who lack access to traditional banking systems.
Kiva has a very diverse portfolio of projects to lend to. The platform operates in over 80 countries and has an impressive track record. Kiva has already facilitated the lending of over $1.5 billion to almost 4 million borrowers. Kiva is a great option for anyone looking to make a positive impact on people's lives. It also provides users with a reasonable rate of return on their investment.
Noteworthy Site Like GoFundMe for Scientific Research: Experiment
Experiment is an excellent crowdfunding platform for those in the scientific community. Experiment provides an alternative to GoFundMe for researchers who need funding. Experiment is easy to use and has excellent customer service.
Experiment allows researchers to conduct projects that might be impossible to fund otherwise. Plus, Experiment has a vast network of people interested in science and innovation. With Experiment, researchers can get the backing they need to continue their work.
Unfortunately, it should be mentioned that Experiment takes 11-13% of the money raised. This makes it the most expensive of all the sites like GoFundMe mentioned in this article. It may not be the best choice out of all the GoFundMe alternatives.
Start a Fundraiser Today
If you're looking for an alternative to GoFundMe, AngeLink is the perfect platform. With its powerful tools and reliable customer support team, AngeLink's a great choice. AngeLink's website is very easy to navigate.
Our blog provides a variety of informative content, fundraising tips, and fundraising ideas. There's a reason why it's one of the top GoFundMe alternatives.
From fraud prevention to fundraising tools to service, AngeLink has everything you need.