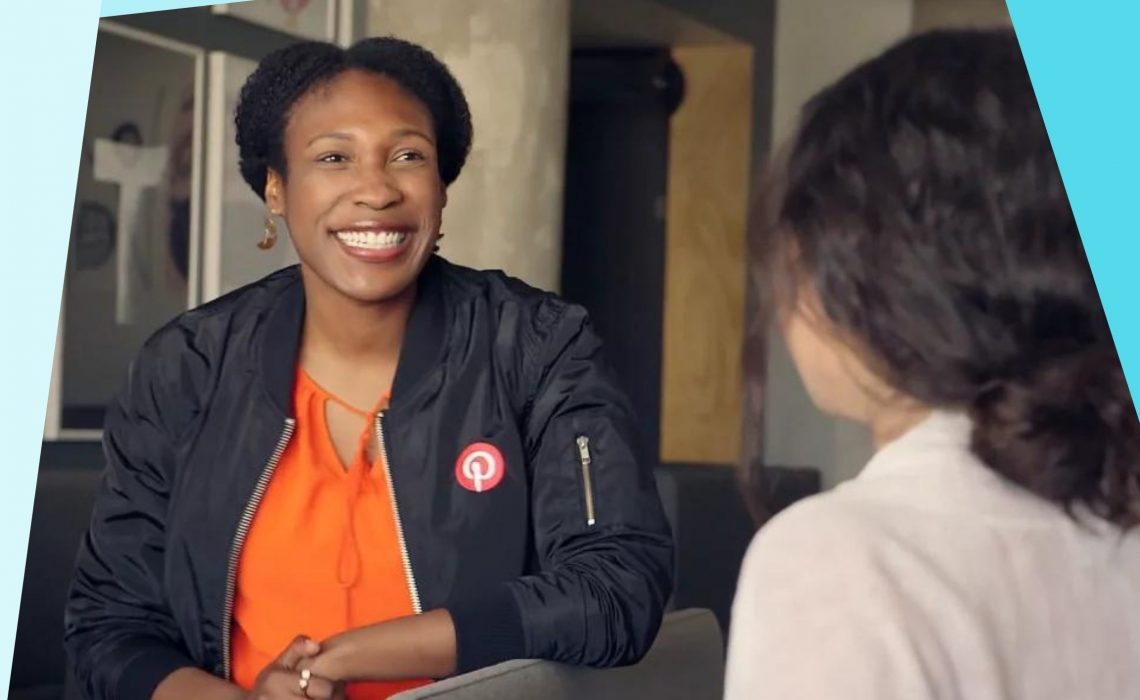 AngeLink highly values diversity and makes a continual effort to celebrate every individual's uniqueness. Here are four thought leaders in Diversity & Inclusion who greatly inspire us.
Jacque Rushin
Jacque is more than a thought leader–she's a doer. As a senior executive with over 30 years of leadership experience, Jacque understands how corporations benefit from diverse talent pools. Her inclusion efforts stretch to the elderly, women in technology, and those recovering from addictions. Jacque believes that each person has value and she helps organizations understand this too.
"Organizations need to take a look at the biases that are visible. Businesses have forgotten about ethics, which is all about treating people with respect. So, one has to ensure that organizational principles are being upheld and ethics is maintained."
Debra Ruh
As the Founder of TecAccess and CEO of Ruh Global IMPACT, Debra is on a mission to include persons with disabilities. Ruh launched TecAccess, a software that increased accessibility for computer users with disabilities, and she employed mainly technologists with disabilities.
Ruh has been championing the rights of persons with disabilities for her whole life, starting with her sister who has down syndrome. "Accessibility allows us to tap into everyone's potential," She says, and that's why inclusion is so important.
"Accessibility benefits everyone. We must make it part of the DNA of every organization and agency in the world."

Bin Wolfe
Bin Wolfe is going beyond inclusion. As a Talent Managing Partner at a massive global organization, Bin is always looking for the best people to fill roles. Though, as she would likely tell you, the best candidate may not always be the most obvious one. Wolfe is a champion of Diversity and Inclusion in the workplace, who believes you ought to do more than just find great talent–you must also develop it. Her efforts to include all people and help them grow to their highest potential inspire us at AngeLink.
"I build a better working world by creating an environment where people can be who they want to be – to realize their dreams – and build a foundation for success in the rest of their careers and their lives…We provide learning opportunities and experiences to develop people into exceptional professionals and leaders who will go on to make an impact on whatever they choose to do – in business, government and the communities where they live."
Candice Morgan
Candice knows that a good idea can come from anyone. That's why she ensures that a diverse selection of entrepreneurs are considered for funding in her role as Equity, Diversity & Inclusion Partner at Google Ventures. In interviews, Candice shares how few Black and Latinx entrepreneurs receive funding from venture capital firms, and how this can change in the future. Candice is an advocate for racial and gender equity in the workplace, which is why she was listed at The Root 100 Most Influential African-Americans in 2017.
"A dedication to making an impact on equity in tech has led me to roles that didn't exist when I grew up; roles designed to increase access and pathways of the brightest founders and technologists from underrepresented backgrounds."
Know an individual who's championing Diversity & Inclusion? Comment her or his name below!