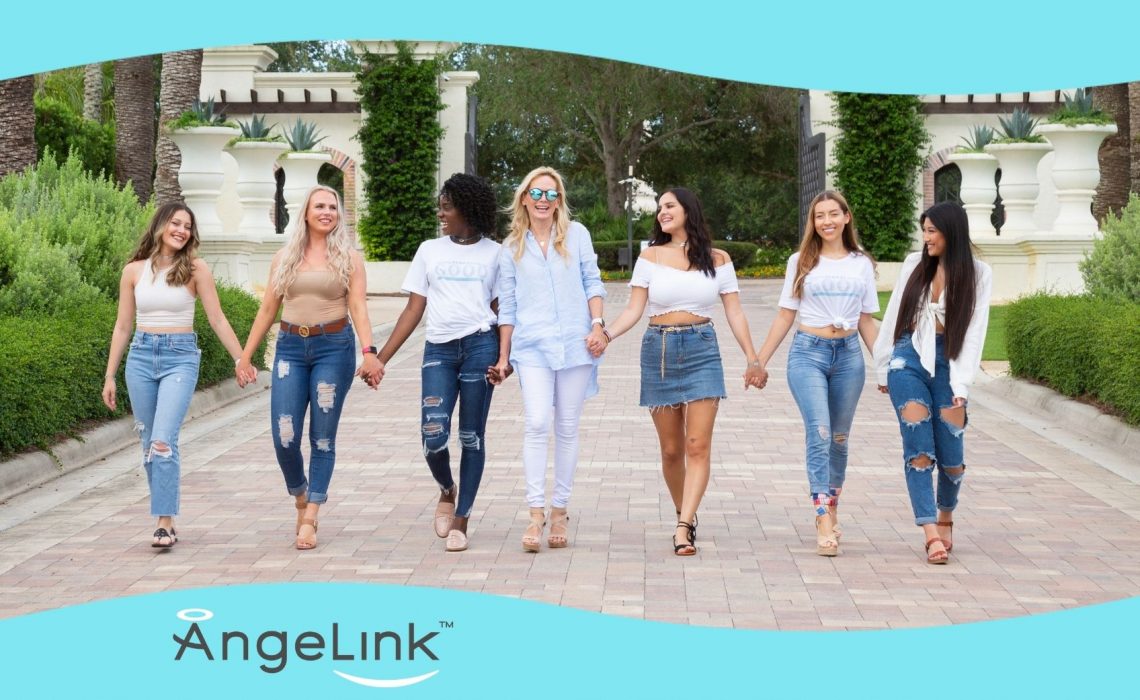 A year ago, AngeLink was a powerful idea.
We began with an audacious goal to create the world's first platform to support and empower women—but open to all. And we actually built it!
Our team of rockstar, tech-savvy, trailblazing women built technology driven by patent pending anti-fraud algorithms, best-in-class AI security and adorable, engaging gamification. This is what we call Fundraising With Love!™
Today, with our disruptive, brilliantly simple crowdfunding platform, anyone is able to make a difference in their own community by fundraising for the people they love and they causes they believe in.
Our vision is to Connect, Empower and Amplify a new generation with fresh, cutting-edge technology to create a powerful impact and global movement.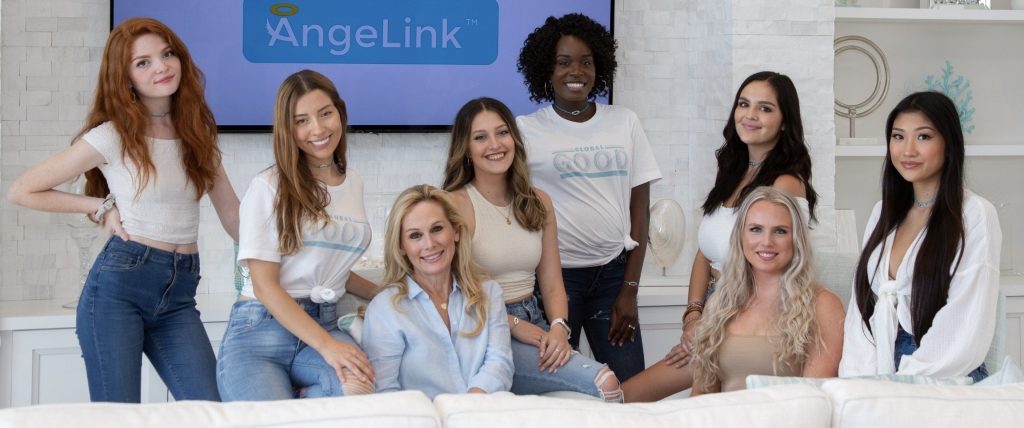 We've Been Busy
Our tenacious team worked endless days and sleepless nights to pioneer the world's most innovative crowdfunding app, capable of massive scale. Together, we accomplished what many said was impossible:
Raised over $3 million in Seed funding
Built awesome iOS, Android, and web apps
Integrated with one of largest global payment processors
Went LIVE in the App Store and Google Play Store
Launched successful fundraising campaigns across every fundraising category
Welcomed a host of organic users, campaigns, and donations from across the country
Our growing community and continually advancing technology will change the world. Just you wait and see!
Let's Get Technical
AngeLink's tech team has been hard at work! Here are their top achievements from 2021:
Attracted top-tier talent with a full-stack development team powered by women
Implemented Agile Tech Process Methodology across the company, including but not limited to Scrum Masters, Quality Assurance Teams, and Product Owners
Created a powerful technology stack in React js, Node js, React Native, SQL, MongoDB
Of course, we're talking…Figma, Jira, Confluence, GitHub, Jenkins, Slack
We're enormously proud of our tech Angels' accomplishments! Want to learn more about the women behind our platform? Read our the Meet the Angels blogs in our Women in Tech series!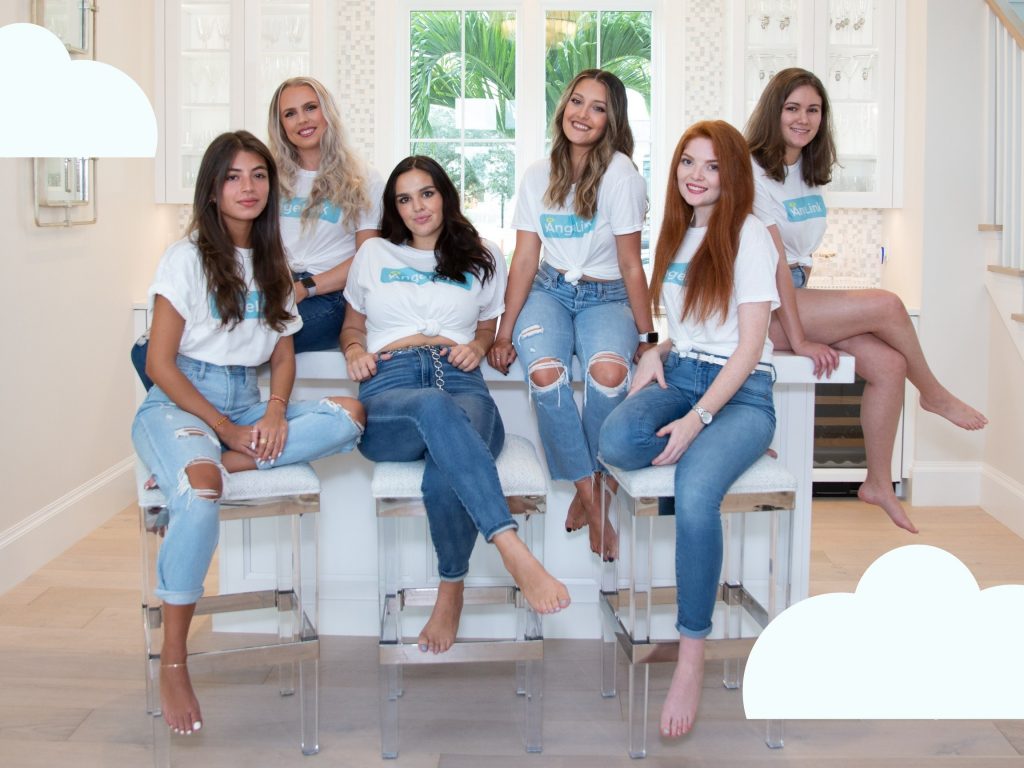 Our Tribe is Growing
AngeLink's marketing team is starting to take off with early progress in building our community! And this is just the beginning:
47,400+ digital followers
Private brand ambassador Facebook group with 3,100+ members
366,700+ interactions from our social media posts
Increased brand awareness across 7 channels: Instagram, TikTok, Facebook, Twitter, LinkedIn, YouTube, Pinterest
And get excited…SnapChat is coming soon!
Here's to a warm welcome to AngeLink, our groundbreaking new platform to support and empower women. And, it's about time this existed to level the playing field! Thanks to our amazing team members, investors, and #AngelsAmongUs community for helping us bring AngeLink to life.
And it all starts with you…download the AngeLink app, subscribe to our newsletter, and follow us on social media. Together, we'll mobilize a new generation to be unstoppable in 2022!