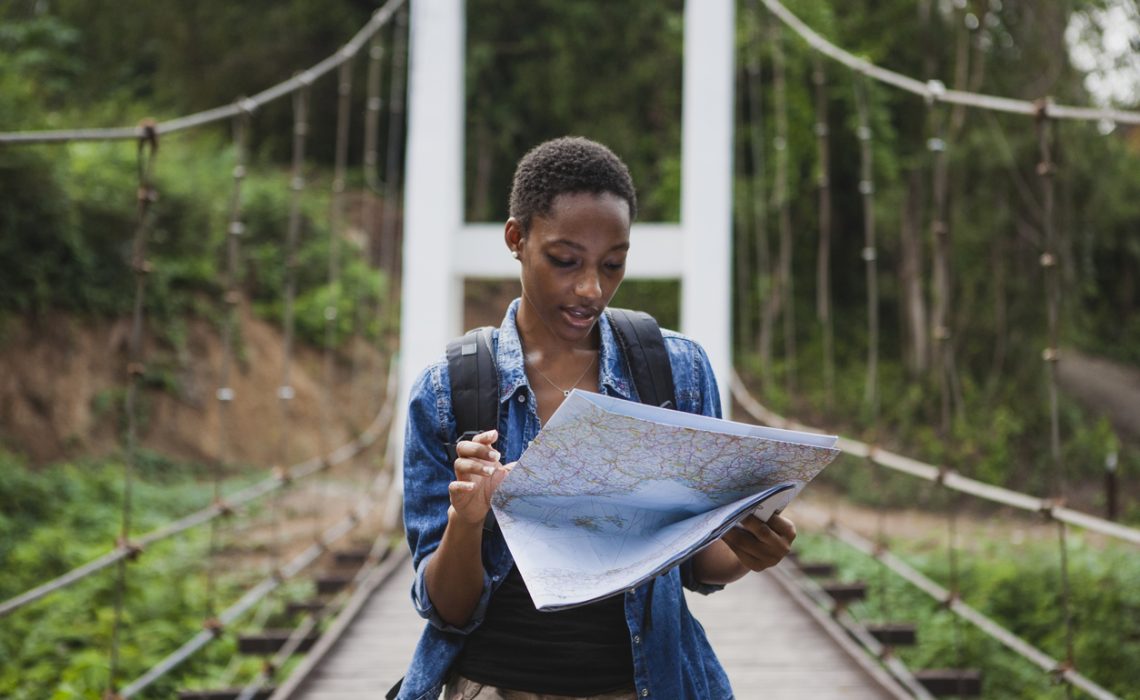 Mission trips help communities across the world through faith-based practices. Many partake in these trips to advocate for marginalized people. The goal is to express and deepen your faith together through service. These trips are important but can be expensive. Online fundraising is an accessible tool to reach a large audience. You can raise money fast for a mission trip with an online fundraiser.
Why Use Online Fundraising For Your Mission Trip? Key Benefits
Mission trip fundraising with an online fundraiser has several benefits. They are convenient and easy to set up. You can have an impact on a large audience through pictures and storytelling. These fundraisers can be ongoing and allow you to raise funds over time. You can see the progress of your fundraiser and how many people donate at all times. An online fundraising platform makes donating simple and painless. There is less friction for donors that want to help. They can donate from their homes and don't have to worry about writing and mailing a check.
1. You Can Reach a Larger Pool of Potential Donors
Your family and friends want to know how you're fundraising for a mission trip so they can contribute. Online fundraising lets you share your fundraising story on social media. You can also share through email and text. This is a great way to get your loved ones involved who live far away. It also gets the word out to strangers who feel inspired to donate. You can even encourage your local community to donate. AngeLink allows you to print out a flier with a QR code to post around your neighborhood. You have a higher chance of reaching your goal with a larger pool of potential donors.
2. Your Donations Will Be Safe and Secure
It's crucial to choose a safe online fundraising platform. Be sure to do your own vetting and read online reviews. Be sure to avoid any crowdfunding scams. You should look for secure payment processing. This info is in the online fundraising site's terms and conditions. Always check the donation link if you choose to donate through social media. AngeLink reviews every fundraiser before it goes live. You can trust that you're protected from fraud when you donate to a fundraiser on AngeLink.
3. You Can Easily Keep Supporters Updated
The public wants to follow along on your fundraising journey. It's important to add mission trip fundraising photos, videos, and donation updates. Be specific and personable. This adds value to your fundraising story. Your supporters appreciate transparency. They are likely to engage with your fundraiser when they have more information on the progress you make. You can do all the above on AngeLink. Looking for ways to start a successful mission trip fundraiser? Read up on church fundraising ideas.
How to Write A Mission Trip Fundraising Letter
A mission trip fundraising letter is a great way to connect with potential donors. You can express the purpose and financial need with a fundraising letter. The most impactful fundraising letters are well-written. There are 5 key steps to consider when you write a mission trip fundraising letter:
Make it personal
Give context
Explain what you will be doing
Tell what you hope to learn
Ask for support
Mission Trip Fundraising Letter Template
Now that we know what your fundraising letter needs to be successful, here is a mission trip fundraising letter template:
Dear Friends and Family,
I hope this letter finds you and your family in high spirits. I recently graduated from my four-year university and am excited to embark on my next journey. God has given me the incredible opportunity to go to Ecuador and make a difference in the lives of those in need.
From August 8th-18th, I will join my fellow team of volunteers to assist in medical care and home building. Our work aims to empower individuals and enhance the physical and mental wellness of the community.
To make this mission trip possible, our team needs to bring all materials and medical supplies. We also need to pay for travel expenses, accommodation, and meals. On this trip, I hope to uplift the community in deep reverence. I am reaching out to express my unwavering gratitude for those that are able to help us raise funds and make a difference.
[Insert link to your online fundraiser]
I will be posting updates of our fundraiser success through social media so that you can follow along. Your compassion and monetary donation are greatly appreciated and cherished.
Thank you for your generosity and service in making the world a better place.
Warmest regards,
[Insert your name]
Get Inspired By These Mission Trip Fundraiser Examples
Read up on AngeLink's fundraisers for more mission trip fundraising inspiration. You can also check out Church Fundraising Events: Ideas and Tips for Hosting the Best Fundraiser.
Amber had an opportunity to take part in her university's mission trip in Lima, Peru. Her goal was to raise $1,800 by February 15th. All proceeds go to the community's material and spiritual needs. Amber successfully met her fundraiser goal to serve God's people of Peru.
Angela plans to go on a mission trip to Guatemala during her spring break. The rural town of Chichicastenago does not have access to surgeons. Angela and the other mission trip participants are on a quest to help those in need. They will bring medical supplies and aid to help the people of the community get back on their feet.
Mission trip fundraiser: How AngeLink Can Help You Get Started
Fundraising for a mission trip can help make the expenses accessible to all. This trip supports communities in hardship or needs around the world. You can support humanitarian aid and spiritual development on a mission trip. Curious how AngeLink is solving common fundraising problems? AngeLink makes fundraising simple. Check out Faith-Based Fundraising: How to Successfully Raise Funds for more mission trip fundraising ideas.
CTA: Start a fundraiser