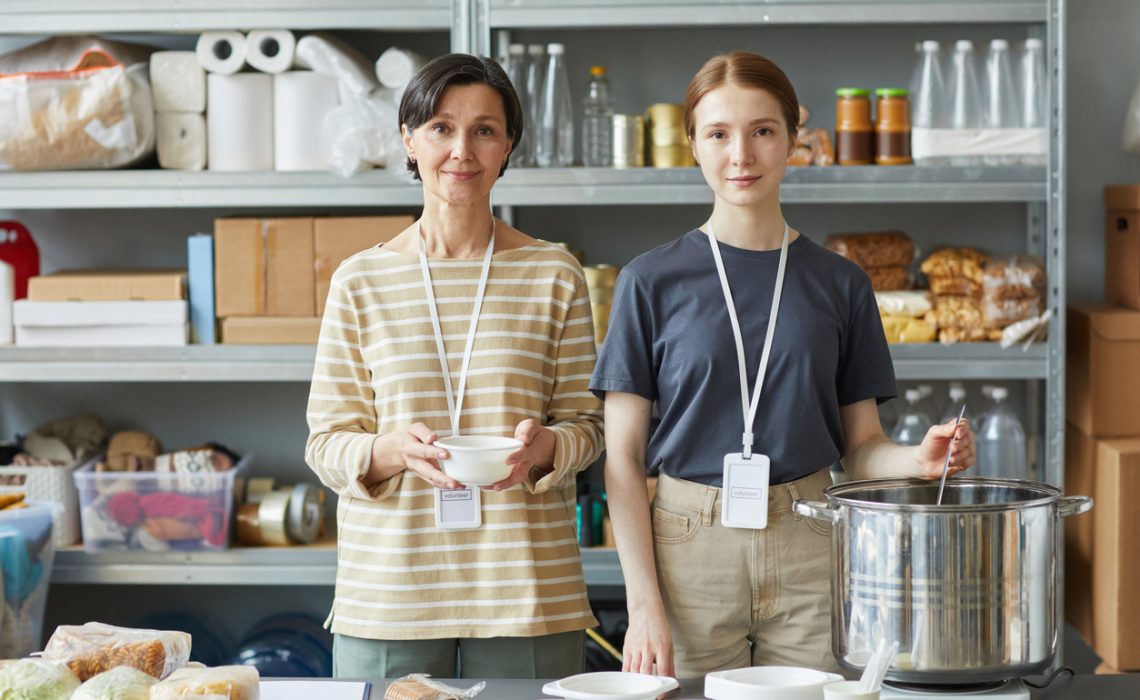 It can be challenging for any individual or family to experience a flood. A flood can cause physical danger and destruction to a household and sometimes an entire community. As a result, many people may deal with housing displacement.
People need to have resources and support after experiencing a flood. Recovering from a flood comes with a high price tag. Forbes reports that the average water restoration cost is $3,300, and the highest is $13,000. And it's no surprise that people often struggle to pay for the high repair expenses.
If you want to help flood victims during a time of crisis, then it's helpful how to raise money for disaster relief.
How to Help Flood Victims Recover
It's good to consider how to recover after a flood to help flood victims. They need basic and immediate needs, such as food, water, shelter, clothing, and medical aid. Many flood victims also need financial assistance to rebuild. It can be emotionally draining to go through a flood. Victims also may need emotional support during this trying time. Let's dive into how you can help flood victims.
1. Start a Flood Relief Fundraiser
One option is to start a flood relief fundraiser. It can be easy to raise money fast with an online fundraiser. You should first find a platform to start your fundraiser on. AngeLink is a reliable and easy platform to create a fundraiser or donate to flood victims. Write your fundraiser story and add photos and videos to help tell a story.
Consider hosting an in-person or virtual fundraising event to help drive awareness and donations. If you choose to host an in-person fundraiser, it should be an event that brings the community together. For example, you can host a benefit concert with local bands. You can also host a fundraiser walk. These events promote health and wellness and involve your friends, family, and community.
You can also write a letter asking for donations for flood victims. Keep the letter informational by highlighting details of the flood, how it damaged a home or community, and how you plan on using the funds to help rebuild. Send it to friends, family, local businesses, or post it on your local bulletin board.
Interact with your donors and post updates. You can share your fundraiser through social media and engage with a larger audience. Write a personalized message thanking your donors. For additional help, check out our disaster relief fundraising ideas and fundraising tips.
2. Volunteer to Help Flood Victims
You can also help flood victims through volunteer work. This work can range from clean-up to offering emotional support. You can also give out supplies, such as water, food, bedding and clothing, or help rebuild homes. There are a handful of different organizations you can look into. Here are a few organizations where you can help clean up, feed victims, coordinate new housing, and more:
3. Donate to Flood Victims
Flood victims must have proper supplies when recovering from flood damage. Flood relief donations are vital. You can offer immediate service to those in need and give back to your community. Floods can also affect low-income groups of people at a higher rate. Your donations make a real difference. Here are some of the most important items you can donate to help flood victims:
Mattresses, bedding, pillows
Medicine and medical aid
First-aid kit
Hygiene kits
Bottled water
Non-perishable food
Clothing and shoes
Portable electronics
Your Support Can Help Flood Victims Get on the Road to Recovery
It can be tough to recover from the aftermath of a flood. The physical damage is expensive to fix, not to mention that people's health and well-being are at risk. According to The Urban Institute, on average long-term housing aid can take as long as 20 months to distribute funds to flood victims from the United States Department of Housing and Urban Development. Often, this gap period can result in more devastation for a family. They are unable to pay for their rent and other housing expenses. This can result in housing displacement, which is one of many stressors that can occur. Overall, it's important to know how to help flood victims. You can start by hosting a fundraiser. Learn how to start a fundraiser today.