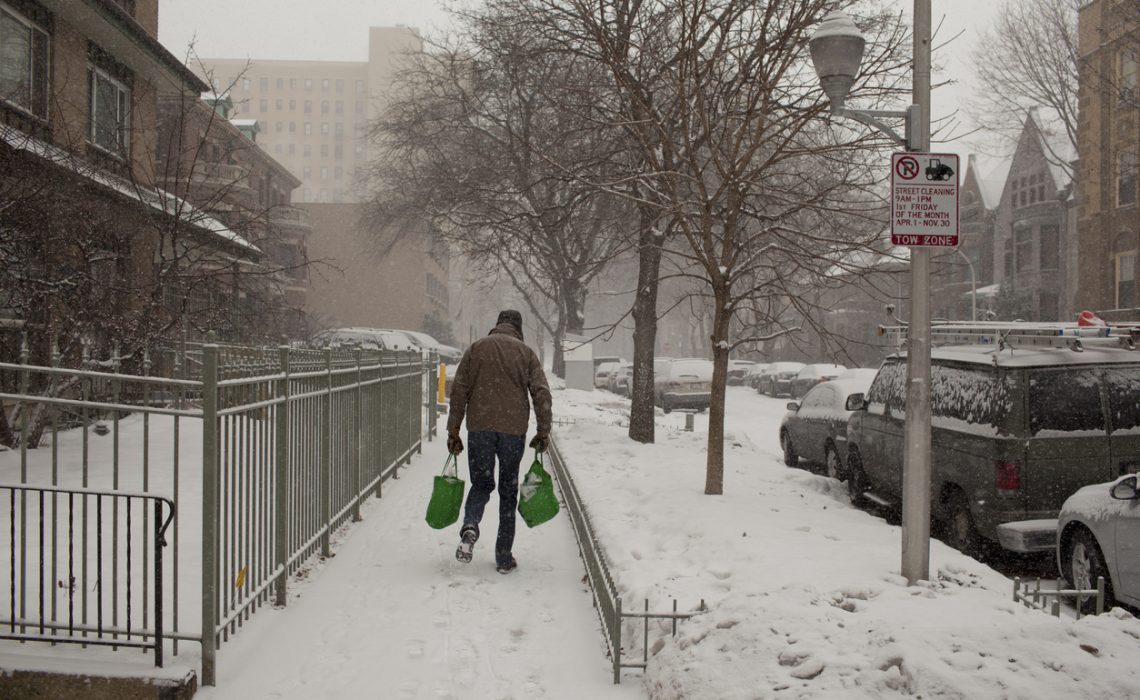 Weather systems grow more unstable year over year. As climate change worsens, winter storms impact communities and the environment at a higher rate. Recent data shows more snowfall and ice storms in the past few years. With this in mind, it's necessary for people to know about winter storm disaster relief options. We will cover three different ways to find support for winter storm financial assistance.
The Financial Costs of Winter Storms
The financial cost of winter storm disaster relief is overwhelming. The National Weather Service reports temperatures dropped just below normal in November of 2022 and 2023. Temperatures reached below normal by December.
The average cost of winter storms is $4.4 billion per winter storm and $4.0 billion per freeze—the cost to repair your home after a winter storm varies based on the damage
A family typically pays anywhere from $3,000 to $7,000 but can reach upwards of $30,000. Winter storm financial assistance helps victims pay for the expensive costs
How to Find Financial Help After Winter Storms
Given a winter storm's financial impact on victims, it's good to know how you can seek winter storm financial assistance or start an emergency storm relief fund. The steps to find financial aid can differ based on location and storm severity. If you seek grants or find support with emergency fundraising, it's crucial to find trustworthy sources. Do your research and decide what financial aid avenue best fits your needs. You can refer to this guide for winter storm fundraising tips, grants, and federal aid options.
1. Start a Winter Storm Relief Fund
The search for a winter storm relief fund can be daunting. Finding financial aid for your family, friends, community, and even yourself doesn't have to be a painful process. AngeLink makes learning how to start a fundraiser easy! There are also plenty of in-person disaster relief fundraising ideas to consider.
Choose a fundraiser platform for your emergency storm relief that is low-cost and reliable, like AngeLink. Be sincere and tell your compelling fundraiser story to your audience. Detail the damage from the storm and how it has impacted you and your loved ones.
Send your fundraiser to your friends and family to kickstart the donations. You should also post it on social media so your followers can engage and share it on their feeds. The more that know about the fundraiser, the better. Post fundraiser updates, and always be sure to thank your participants.
2. Winter Storm Grants
While you work on your fundraiser, you can also apply for a winter storm grant. Many organizations support winter storm victims in need. Before you apply, you should find a charity or non-profit that offers relief grants.
Confirm whether you are eligible to apply, and then gather all necessary documentation. For example, this may include photos of the destruction. Write your heartfelt and concise story about how you or your family were affected by the storm. Submit your application and follow up with the organization at an appropriate time. Looking for an organization to start your grant application with? Here are a few to look more into.
3. Federal Aid for Winter Storms
When a winter storm destroys your home and environment, the federal government can help. You can find federal aid for your winter storm relief fund through FEMA. It's important that when you apply, you select the cause of damage as snow or ice. The federal government can offer a range of resources for victims needing winter storm financial assistance.
Find Support for Winter Storm Relief Aid
The aftermath of a winter storm can present many challenges for a person or community. The path to recovery is stressful and expensive. However, having financial assistance options can remedy these challenges much faster. Learning how to raise money for disaster relief will benefit you after a winter storm or crisis.
You should also research all resources that are available to you. Organizations can assist with finding housing or donations for destroyed essential items. The federal government can support anything from rental to childcare assistance. Whether you apply for a fundraiser Angel Grant or charity grant, you're in good hands.