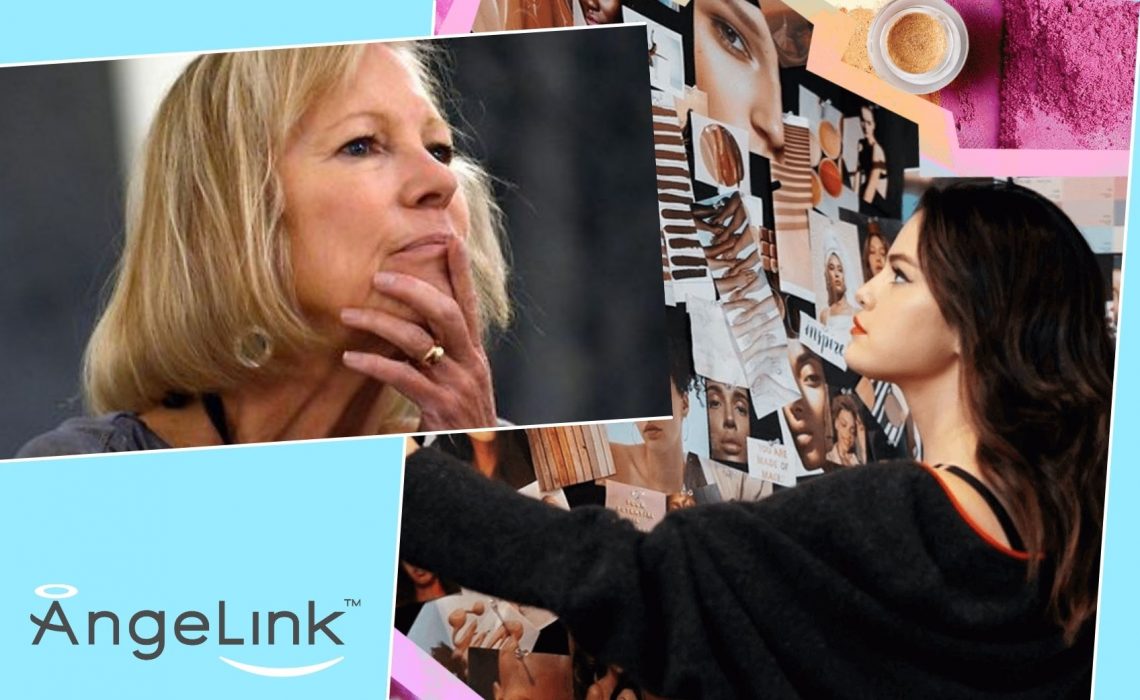 AngeLink is building a strong community of individuals, particularly women, who have devoted their time to efforts that empower one another. Here are two fantastic women who have used their unique talents and success to better the lives of others!
Kathy Calvin, Former President & CEO – United Nations Foundation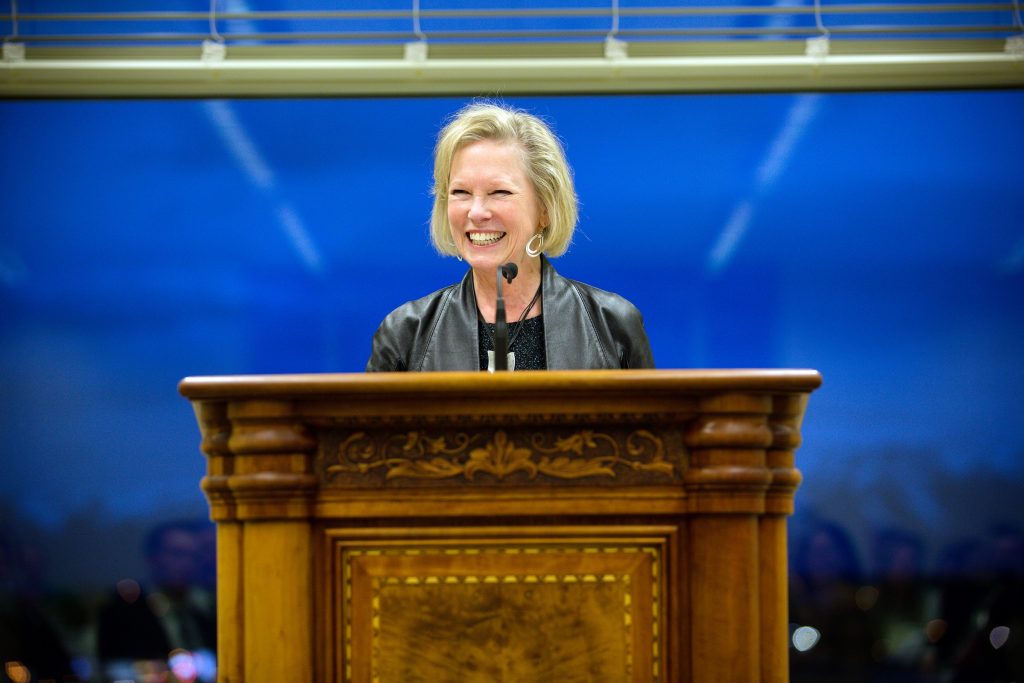 Kathy Calvin is a cool, calm, collected force for global good. Not only does she champion the rights of women and girls around the world, but she's personally broken down barriers in politics by being one of the first female press secretaries for a U.S. Senator.
In her TedxBerkley Talk, Kathy Calvin shows that she can command a room by presenting the reality of today's challenging times with a hopeful and compelling vision for the future. While serving as the CEO and President of the United Nations Foundation, Kathy Calvin stewarded over $2 billion in donations, funds, and assets.
Under Kathy's diligent management, 87 cents of each dollar given to the foundation went directly to UN programs like children's health efforts, decreasing child mortality, enhancing programs that empower women and girls, sustainability and climate change endeavors.
Likewise, she and a small team launched GivingTuesday, a movement of global generosity that's inspired hundreds of millions to give! She is a longtime philanthropist and advocate of leadership for the benefit of others. When she's not changing the world, she likes zipping around it on her motorcycle…what a #BossBabe!
Selena Gomez, Singer, Actress and Producer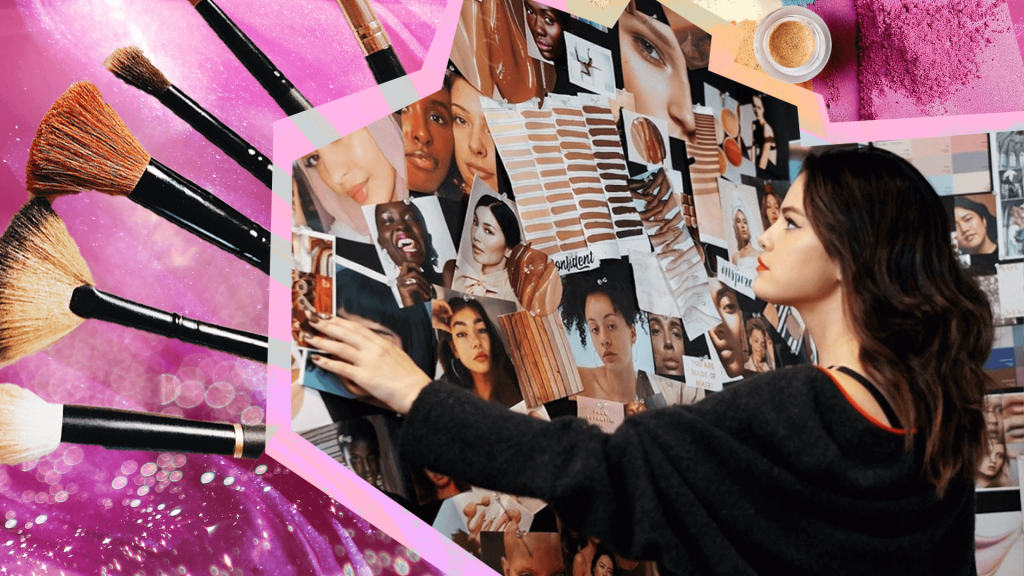 "Rare" is Selena Gomez's favorite word.
Maybe you already knew that, because it was the title of her third full-length album, and the word she tattooed on her neck in a small but legible font, as well as the name of her beauty line that launched last year.
For her, the word is special because it adds a positive connotation to the things that make each person unique. It's a small but powerful celebration of differences. And Selena Gomez has no problem with sharing things that may separate her from her Hollywood counterparts.
In addition to being an amazing musician and entertainer, she is an advocate of transparency. Her personal struggles with mental health and lifelong struggle with Lupus (and the medical complications that often accompany it) have given her a passion for including all people of all backgrounds and abilities.
Her expansive platform is educational and inclusive and invites people to engage and learn about disabilities. When designing her makeup brand, Rare Beauty, Selena made sure to include 48 shades of concealer and disability-friendly packaging.
Selena is also a longtime supporter of charity efforts as evidenced in her role as the youngest ever GoodwillAmbassador for UNICEF. She is not only successful and fashionable, but kind and proud to be herself.
To Wrap it Up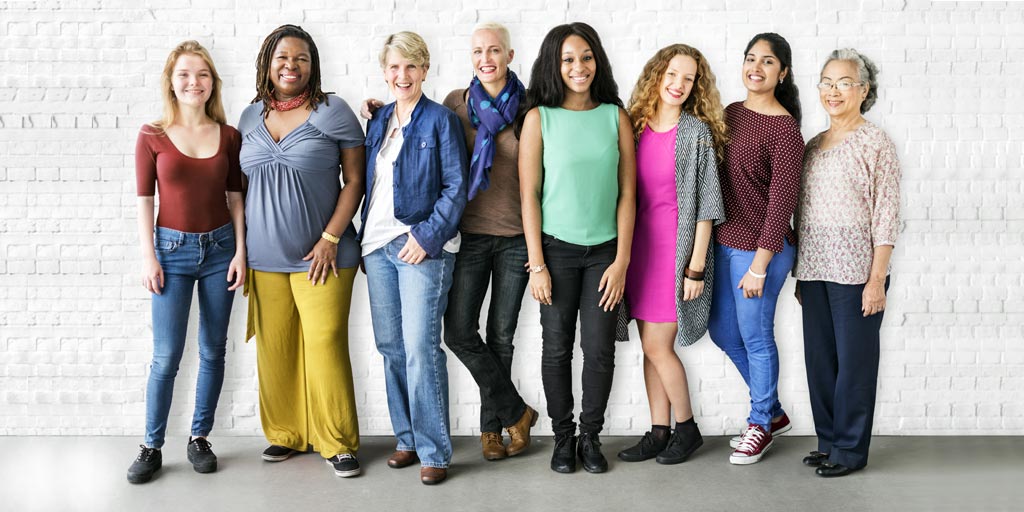 Whether she's a trailblazer in the world of non-profits, motivating millions and managing billions, or a famous singer her fame for good, outstanding women inspire us at AngeLink.
Here, we believe we all rise by lifting others. How will you use today as an opportunity to encourage others and make them shine?