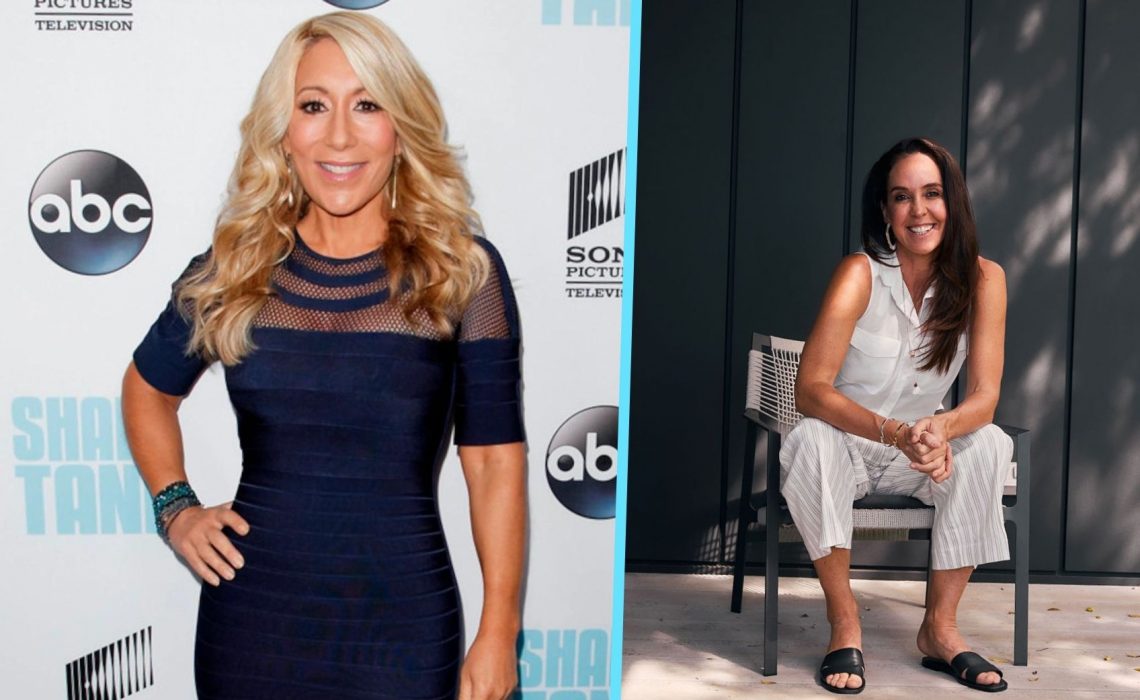 Lori Greiner, Inventor, Entrepreneur, and TV Personality

Most people recognize Lori Greiner from the four-time Emmy award winning TV show, Shark Tank. While her keen judgment and entrepreneurial instincts have recently made her a household name and a fan-favorite on the show, Lori Greiner has been innovating and inventing for years.

Way before joining her fellow Sharks, Lori made and sold jewelry as a college student. This small business gave her the skills she needed to launch her first big idea after college: A jewelry box that keeps all your items properly organized.

Boom!

After appearing on TV and selling thousands of her jewelry boxes in minutes, she seemed to have one wildly successful idea after the next! Also known as the Queen of QVC, Lori Greiner has brought over 800 products to market and owns over 120 patents over her career.


Yet Lori believes, "If you're lucky enough to be successful, I believe you have a responsibility to give back." Beyond her highly successful career as an inventor and entrepreneur, Lori is inspirational for her contributions to Big Brothers, Big Sisters (BBBS) of Greater Los Angeles. BBBS is a nationwide nonprofit that empowers disadvantaged youths by pairing them with supportive, caring mentors.

While BBBS is needed around the country, its presence is particularly impactful in Los Angeles County, where 25.3% of children live below the poverty line. Lori has worked with numerous young women through this program, and even provided her mentees with generous college scholarships, putting her philosophy of 'giving back' into action!

Lori inspires us to always remember to give back and support others.

Janine Allis, Entrepreneur and TV Personality

When Janine Allis was twenty-one, she had $20 to her name. Now, she runs a company generating over $2 billion in sales each year.

Here's how she did it.

Janine was born in a small suburb in Australia, where she attended a trade school. At sixteen, she left the classroom and continued her education in "the school of life", initially working as a checkout girl and strawberry picker.

She then moved to California to work as a camp counselor. She noticed that many food and beverage companies were advertising healthy living–which would later become the cornerstone of her greatest venture.

In 2000, Janine launched Boost Juice, a beverage company that promotes positivity, optimism and health. It was a novel concept at the time, and she struggled to secure loans from banks. Boost's website notes its own humble beginnings, starting with a single location which the mother of four managed on her own.

Janine Allis was in debt and worked countless hours each week, but she had a vision and her family encouraged her to stick with it. After three years of tireless effort from Janine, Boost Juice began to make a profit…

Two more store locations opened. Then she signed a deal with a mall development company (taking on a personal risk of $5 million), and opened 28 more locations. She made connections and brilliant business deals, expanding outside of Australia.

As of today, Boost Juice has 580 different storefronts and operates in 14 different countries.

Janine Allis now sits on the Board of Michael Hill Jeweler and Boost Juice's parent company, Retail Zoo. She's gained further recognition as an investor on Australia's Shark Tank, a castaway on Australian Survivor, and the author of The Accidental Entrepreneur.