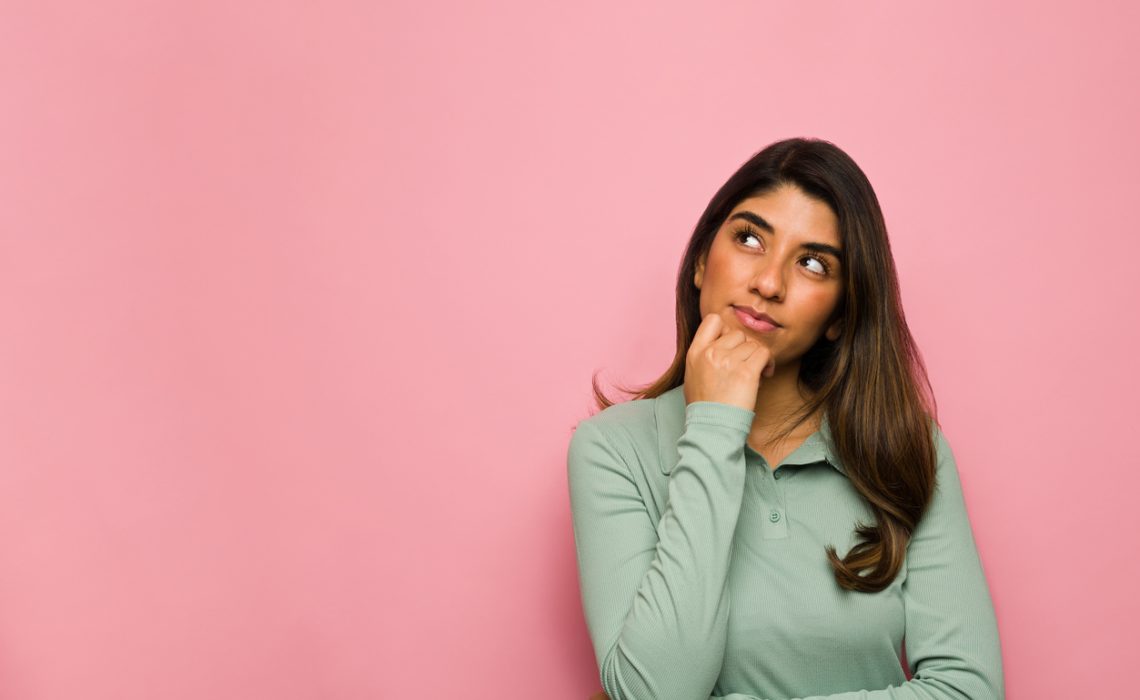 We all have a woman in our life that has made such an impact that you'll never forget. And each March we dedicate an entire month to applauding the women in the past, present and future. Women's History Month celebrates women's accomplishments and honors women's contributions to history, society and culture.
Each Women's History Month has a theme and in 2023 it is Celebrating Women Who Tell Our Stories. So let's honor the women who dedicated their lives to creating art and storytelling in all forms of media. But you may be wondering, "How should I celebrate Women's History Month this year? Don't worry we've got you covered. We'll dive into the history, fun facts, and 3 ways you can celebrate.
When Is Women's History Month?
Each year we celebrate Women's History Month for the entire month of March.
Why Is Women's History Month Important?
With each protest for women's rights throughout history, women have worked to create new opportunities for the rest of us. In March we get to honor the pioneers who built the framework for current and future generations. It's a chance to recognize women for accomplishments that often are overlooked. We get to take inspiration from our rich history to propel forward and continue the fight for equality.
A Few Key Women's History Month Facts
According to Womans Day:
In 1909 the first Women's History Day was held
In 1978 the first Women's History Week was held
In 1987, the first Women's History Month was held
How to Celebrate Women's History Month
1. Volunteer at a women's nonprofit
There are so many women's organizations out there doing big things. And an easy way to get involved is to donate your time. Grab some friends and volunteer at a women's nonprofit in March. Whether you go in person or decide to volunteer virtually, there's no shortage of places that could use your help.
You can find both in-person and virtual volunteering opportunities at VolunteerMatch.
2. Start a fundraiser for your favorite women's cause
Besides volunteers, women's organizations across the world need funding to make a big impact. And a great way to show your support is starting an online fundraiser for your favorite women's cause.
AngeLink is an online fundraising platform built by women with the goal to empower women financially. Our platform is free and we offer fundraising tips and fundraising ideas to help you raise more funds. And our Customer Love success team is available to answer whatever questions you have along the way. For help getting started read How to Start a Fundraiser Online.
3. Tell your story to inspire women all over the world
In the spirit of this Women's History Month theme, consider sharing your story with the world. Pick your medium – social media, a letter, a podcast, a stage, a blog – and tell your story. Representation matters and you never know who will find inspiration from your life experiences. Stories of women overcoming biased gender narratives are key to igniting future generations to continue fighting.
Cheers to Women All Over the World
Now you know how to celebrate women's history month! So let's honor this historic event in a way that credits the women who helped mold the country and the world. Whether you decide to volunteer, start a fundraiser, or tell your story, you are bound to inspire others along the way.