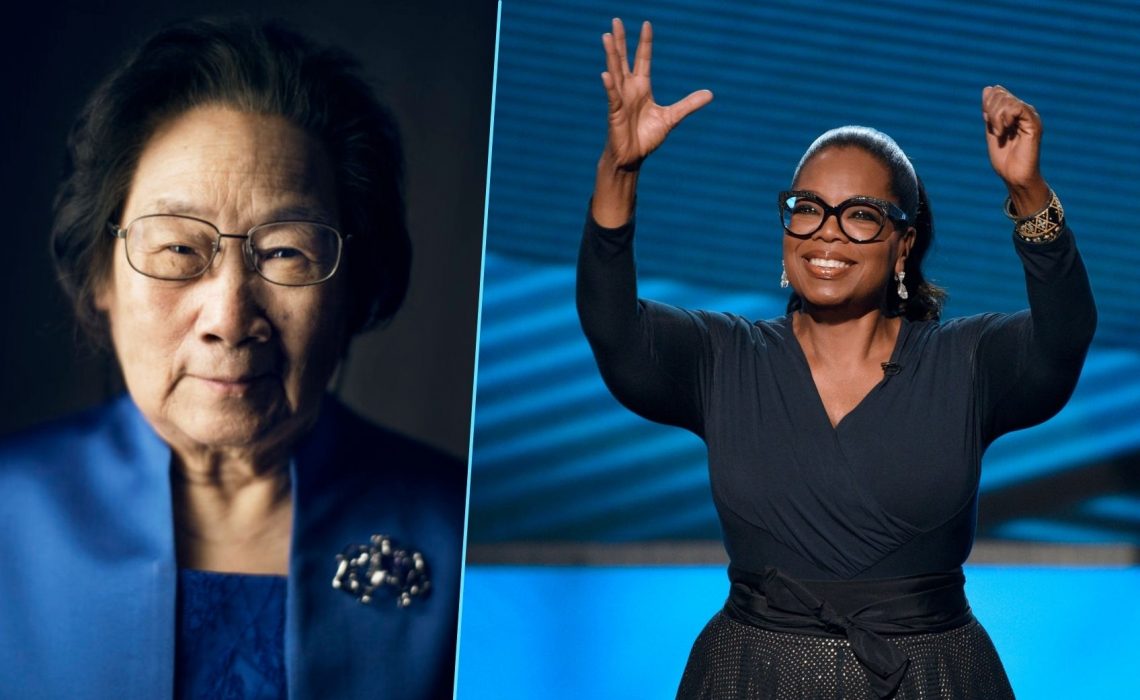 Tu Youyou, Chinese Pharmaceutical Chemist & Malariologist

Tu Youyou's persistence, innovation, and world changing discovery make her a remarkable role model—especially for women in STEM!

Tu Youyou was born in a small town in Eastern China and had a deep understanding of traditional Chinese medical remedies. After graduating from Peking University in 1955, Tu went on to work at the Traditional Academy of Chinese Medicine.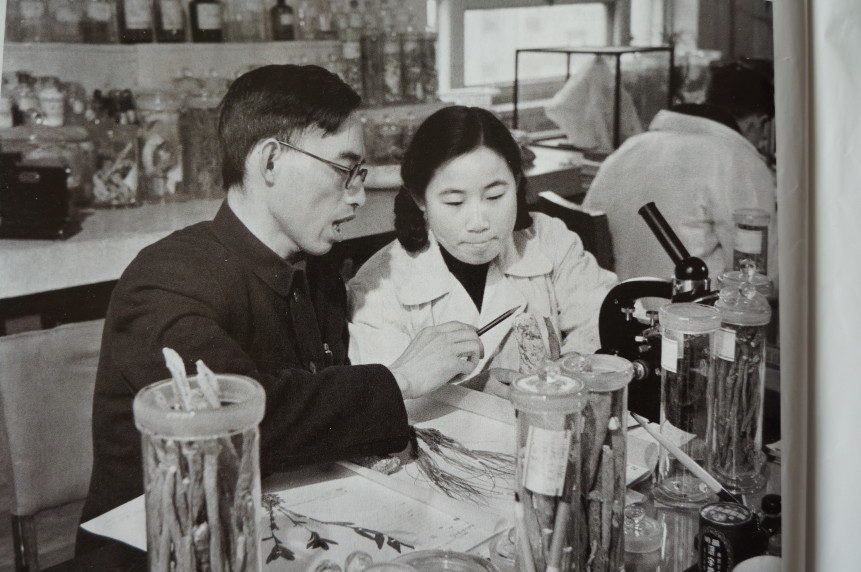 During the Vietnam war, Tu headed a research team tasked with finding potential antidotes for malaria. She used her depth of knowledge of traditional Chinese remedies to extract a certain compound from a wormwood plant, which she believed would combat the disease. It didn't take long to see that she was right…she had discovered the first cure for malaria.

In the early 2000s, the World Health Organization adopted Tu's cure and has since used it to cure millions.

The thing that inspires us most about Tu (beyond her insane genius) is her perseverance. When she was a high school student she contracted symptomatic tuberculosis. Rather than letting it derail her studies, it motivated her decision to study medicine.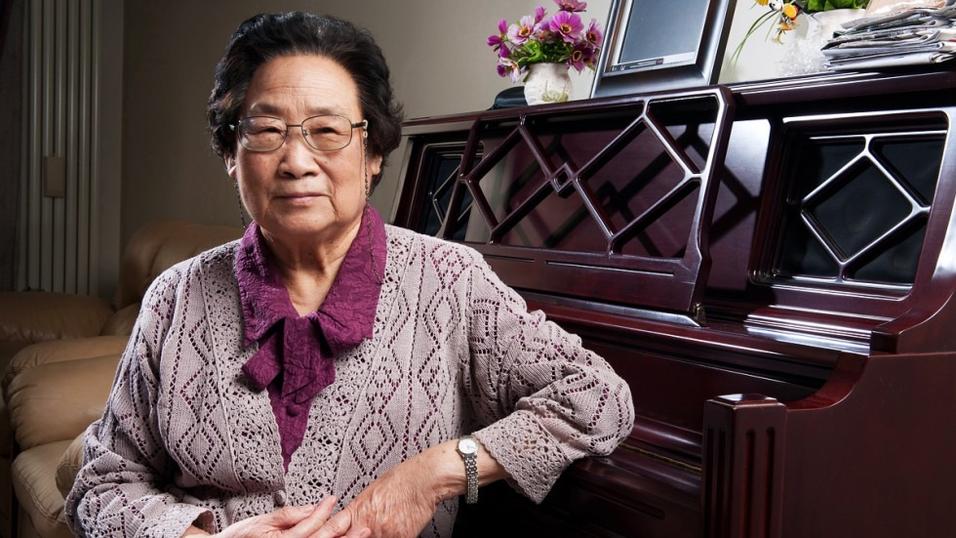 Tu wasn't the first scientist to research potential malaria treatments; it's estimated that scientists around the globe had over 240,000 total failed attempts to find treatments. The disease seemed incurable.

Nevertheless, Tu and her team planned to sample 2,000 natural remedies and failed 640 times before finding success. She never gave up and broke ground as the first woman in China to earn a Nobel Prize and teaches us to keep working towards our goals, despite failures.
Oprah Winfrey, American Talk Show Host, TV Producer, Actress, Author, and Philanthropist

Oprah Winfrey is an icon (and not just because she has run the most successful talk show on daytime TV for over two decades, her magazine has millions of subscribers, her Instagram has 19 million followers, or her net worth exceeds $3 billion).
Oprah is an inspiration because she is tenacious, resilient, talented, and generous.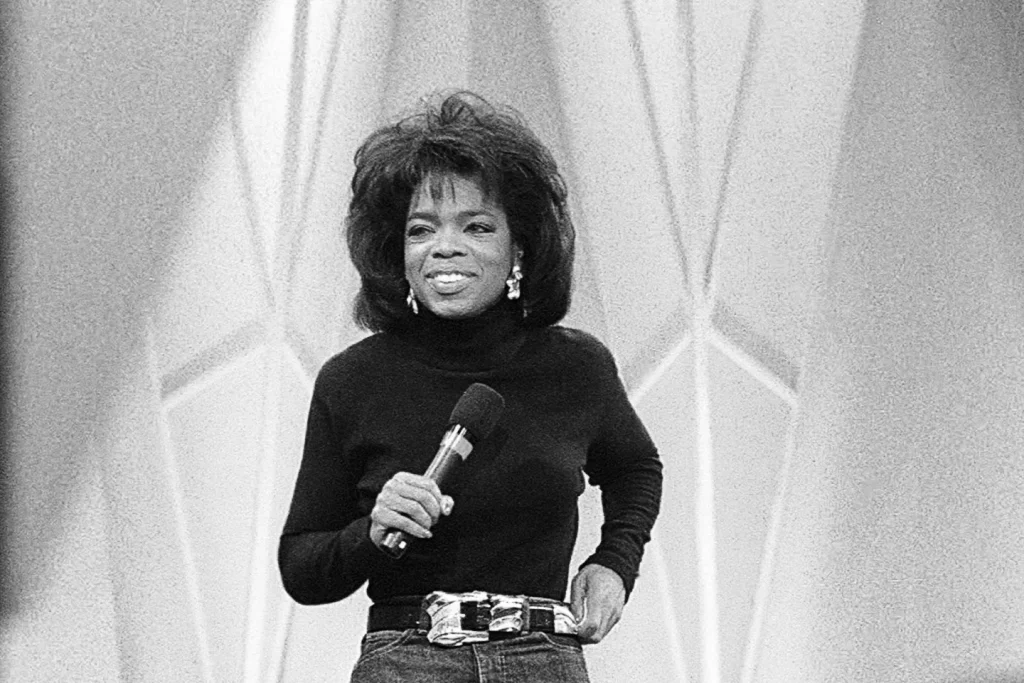 Oprah Gail Winfrey was born in 1954 to a teenage mother on a small farm in Mississippi. Her parents were poor and they separated shortly after she was born. Her childhood was transitory and she was sexually abused as a preteen. She had faced one challenge after the next, but young Oprah remained entirely indefatigable.
When she moved in with her father as a teenager, her life gained some structure and she studied fastidiously. In middle and high school, she developed a knack for public speaking, which earned her a full-ride scholarship to Tennessee State University.
She began making a way for herself. Upon graduating college, Oprah went to work for CBS, WJZ-TV, and Chicago A.M. She was a naturally gifted presenter, and eventually gained a large enough following to launch her own talk show.
Since The Oprah Winfrey Show has been on air, Oprah has donated over $400 million to education, created her own foundation, and has been ranked as one of the top 50 most Generous People in the World!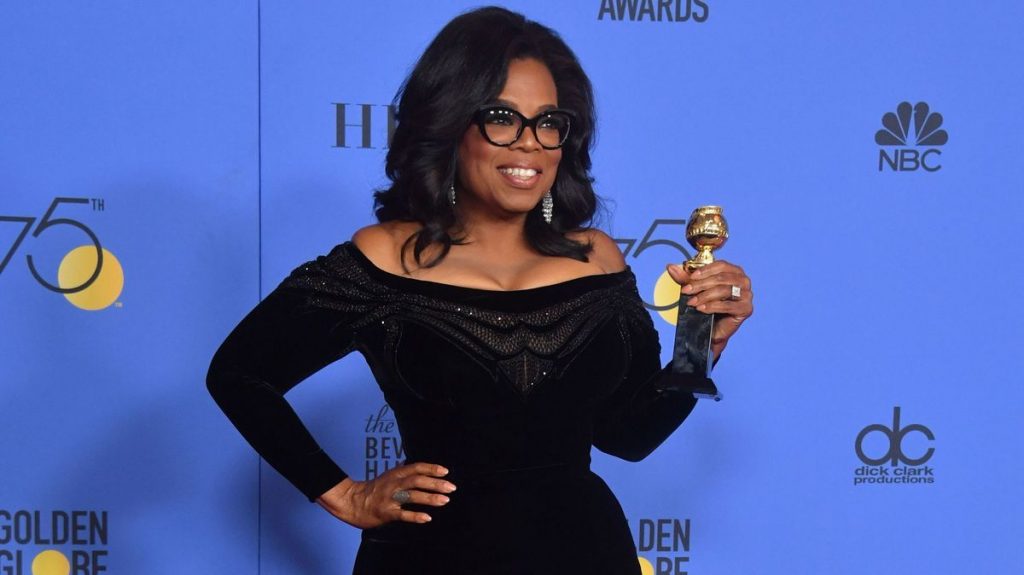 Specifically, her partnership with Pathways to College has enabled over 4,000 students to gain degrees. Oprah even launched a leadership academy for underprivileged girls where she pays room, board, and tuition for each student.
Rather than letting her difficult upbringing limit her, she worked hard and allowed herself to dream big. And, what makes Oprah truly remarkable, is how she's turned around and shared her success with others, providing massive opportunities for children who grew up like she did.