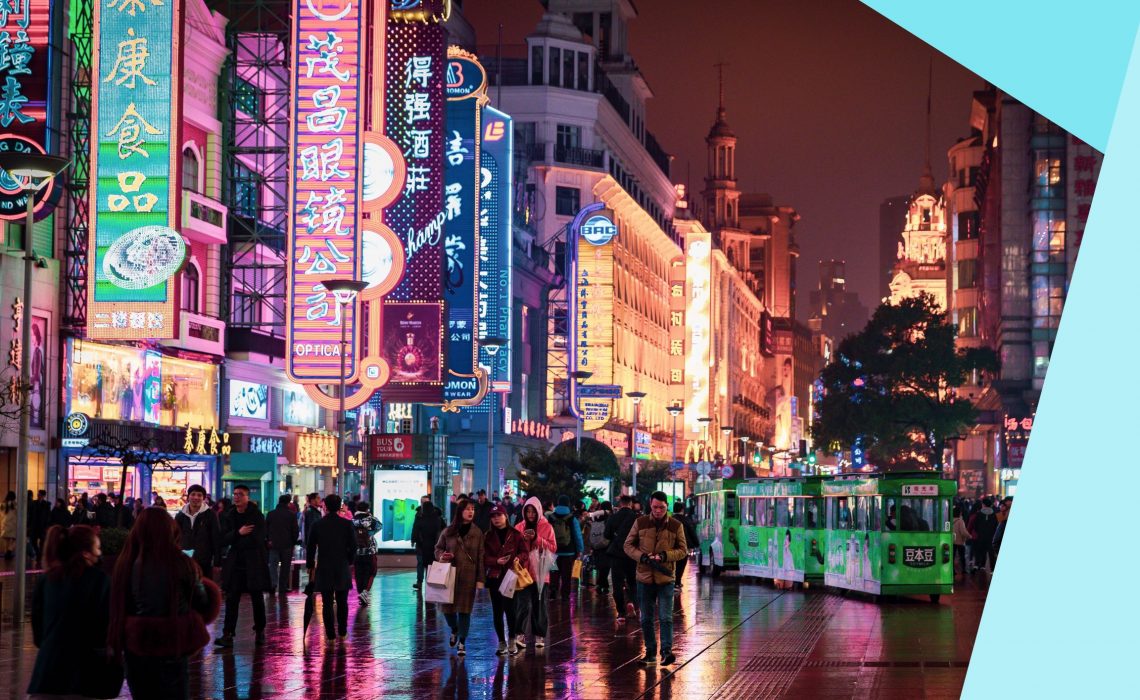 Okay, let's start with the basics: What is China's 996 culture?
'996' is a reference to the expected work schedule in many Chinese tech and internet companies—employees arrive at 9 am and work until 9 pm, 6 days a week.
This all-too-common 72 hour weekly grind breeds intense exhaustion, isolation, and depression for the millions trying to keep up with it.
Here's how one woman is challenging the system and fighting for rights and rest.
What's Happening in The Factories?
Dr. Jenny Chan is an associate professor of Sociology at Hong Kong Polytechnic University, a former lecturer at Oxford University, and currently serves as the Vice President of the International Sociological Association's Research Committee on Labor Movements. (In short, she's legit.)
With a borrowed staff card and worker's uniform, Dr. Chan went undercover to observe and experience the 996 culture in China's two largest tech manufacturing companies. She snuck into the factories, interviewed countless workers, and researched for ten years before co-authoring her book Dying For an iPhone—a thorough exposé on 996.
Her findings were equally enlightening and devastating.
Millions of young and ambitious Chinese people migrate from rural communities to urban hubs where they can earn money for their families by working in factories that supply tech for Fortune 500 companies. Upon arrival, "many of their dreams are shattered":
New workers undergo a military-like training
Factories are crowded, high-pressure environments, with 24-hour production
All are expected to work 12 hour shifts, six or seven days a week, year-round
Working conditions are dangerous, particularly the use and handling of aluminum dust
They're housed (8 to a room) in dormitories that neighbor the factories
Roommates oftentimes do not speak the same dialect, disallowing friendships to form
Husbands and wives are separated, as dorms as split by gender
Dr. Chan identified overarching trends through her interviews with hundreds of factory workers. One heartbreaking commonality was high rates of suicide. In one interview, she shares that many of the factories and adjoining dormitories are lined with anti-suicide nets. "That tells us that the problems, the pressure, and the hopelessness are still there."
However, she simply won't allow things to stay this way.
Dr. Chan is using her book, and the accompanying press opportunities to spread awareness on the haunting realities of the 996 culture—calling it "the most meaningful project of her life." Through interviews, podcasts, and articles, she's starting a movement and inviting us to join:
Change is in The Air
Since Dr. Jenny Chan's book was published in September 2020, the world is waking up to China's 996 culture. And the government is responding.
The BBC's recent article "China steps in to regulate brutal '996' work culture" informs us that Chinese authorities have begun enforcing labor laws more strictly and holding tech giants accountable.