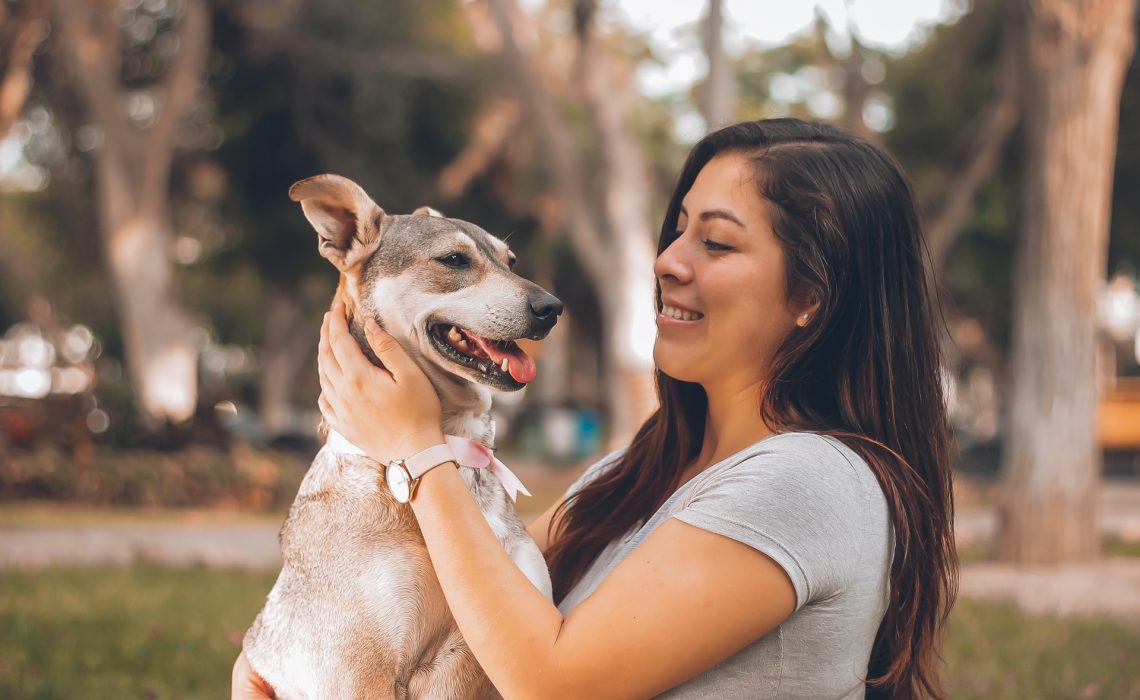 The ASPCA reports that around 6.3 million companion animals enter animal shelters in the U.S. each year. These animal shelters help take care of these animals by providing food, shelter, healthcare, and love as they work to find new homes.
In order for animal shelters to help these animals, they rely on donations from the public. Fundraising for animal shelters is essential for shelters to keep their doors open. These donations help to maintain their facilities and cover operating costs. But animal shelters do so much more than provide basic animal care. They save animals lives and show them the love they deserve!
Important Things Animal Shelters Do
Animal shelters reunite owners with lost pets
They help pets get adopted
Shelters provide necessary pet healthcare
They feed the animals in their care
Animal shelters ensure the animals get proper exercise and enrichment
They educate people about pet care, animal behavior, and overpopulation
Shelters propose legislative changes that will benefit animals
Animal Shelter Statistics You Should Know
There's a total of 4,064 animal shelters in the U.S. according to Best Friends
An estimated 810,000 strays brought into animal shelters are reunited with their owners, according to the ASCPA.
Annually, around 4.1 million animals are adopted from shelters, as reported by PetKeen.
How Fundraising for Animal Shelters Makes an Impact
In addition to providing food, water, and shelter, these funds help animal shelters pay for medical care, vaccinations, and other necessary treatments.
Fundraising is vital to helping animal shelters expand their programs and services. For example, many animal shelters offer low-cost or free spay and neuter services to help reduce overpopulation and the number of homeless animals. Others may provide behavior modification programs or training classes to help adopted animals adjust better to their new homes.
Animal shelters provide a much-needed service. Still, they are often underfunded. That's why animal shelter fundraising can make a big difference. And there are many ways you can get involved!
How to Get Involved In Animal Shelter Fundraising
Donate money
Volunteer your time or skills
Host a fundraising event
Donate food or other needed items
Help spread the word about a fundraiser
Top 6 Things Animal Shelters Need the Most
If you are fundraising for an animal shelter consider using the money raised to purchase items that they use every day. The top things animal shelters need the most are:
Cat and dog food
Cat litter
Food bowls
Cleaning supplies
Office supplies
Pet carriers
Animal Shelter Fundraising Events
Shelters rely on donations to stay open and provide services to needy animals. Here are a few animal shelter fundraising events that you can host to support your local shelter.
Host a Fur Ball
A Fur Ball is a pet-friendly black-tie event. Encourage attendees to deck out their four-legged companions in formal wear and walk the red carpet. The guests will participate in events like silent auction, a raffle, and dancing.
Hold a Puppy 5K
This event can be open to all ages, shapes, sizes, and species! Attendees can either donate to participate themselves or they can ask friends and family to help sponsor the cost. So make sure to have an online fundraiser that people can donate to easily either before or during the event.
Organize a Pet Wash
We all know that car washes are a classic fundraising event. Switch it up with a pet wash! Ask a your community center or a local park if you can host an event there. Put up signs around town and on social media inviting people to bring their pets to get a bath.
Pet Fashion Show
This is a true crowd pleaser. Invite community members to dress up their furry friends in fun outfits for a fashion show. Ask attendees to vote on their favorite outfit with a donation to your fundraiser. Ask local businesses to help sponsor the event with food and treats for the animals.
Pet Portraits
Ask any local photographers if they would be interested in donating their time to host a pet photoshoot. Pet owners can donate to your fundraiser in return for a certain amount of photos taken of their pets. Bring fun accessories for the pets to wear and unique backdrops for them to pose in front of!
Looking for more? Check out Top Animal Fundraising Ideas to Raise Awareness & Funds.
Animal Shelter Fundraising Helps Animals In Need
Donations from individuals and businesses are essential to helping animal shelters continue their important work. You can start a fundraiser to support your local animal shelter today. You can make a real difference in the lives of countless animals.
If you need some inspiration check