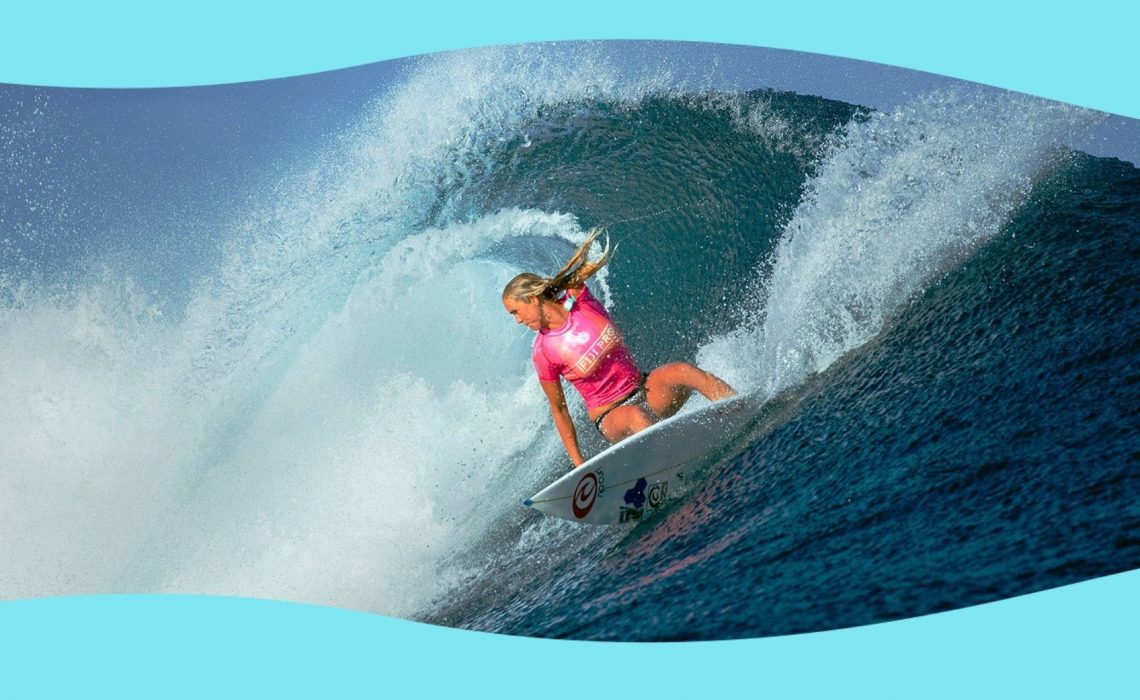 Many people are familiar with Bethany Hamilton. (She's the Hawaiian surfer who survived a shark attack when she was thirteen, and despite losing her left arm, continued to compete and excel in the demanding sport.)
While her athletic achievements are amazing, we're most inspired by the way she's teaching young women, girls, and fellow amputees to love their bodies and themselves.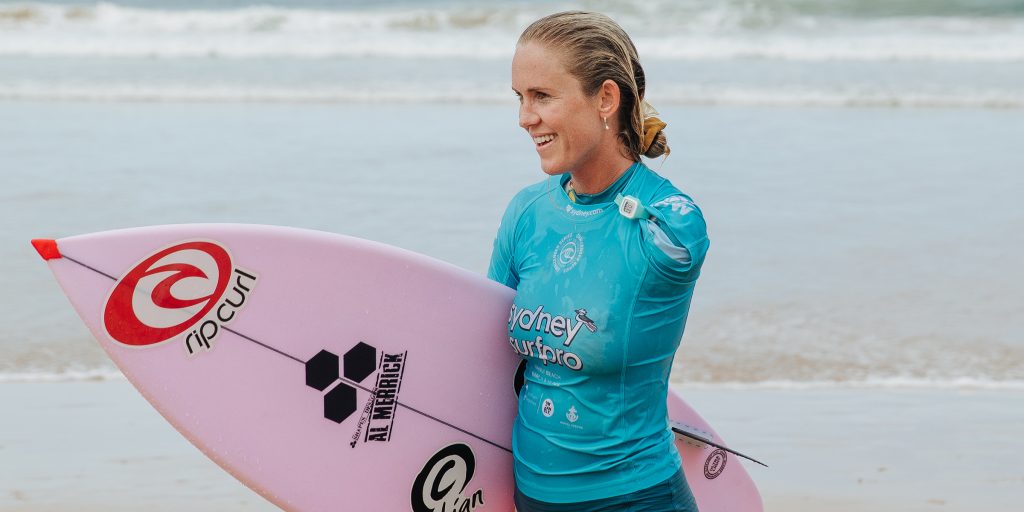 Bethany's Vision
The internet is a crowded place! While there are countless self-help blogs, inspiring quotes on Twitter, and confidence-boosting Ted Talks, Bethany is creating a digital space that values vulnerability. Her website reads:
"I have created this site to be a safe place for you to come and be encouraged. A place to get rad ideas on living a healthy life in faith, mind, body and spirit."
Beyond the digital place, Hamilton is eager to create a community of authenticity and continual learning. She plays the role of big sister to countless young women and men (many of whom have suffered limb loss), and teaches them the beauty of going deeper, by sharing her own story.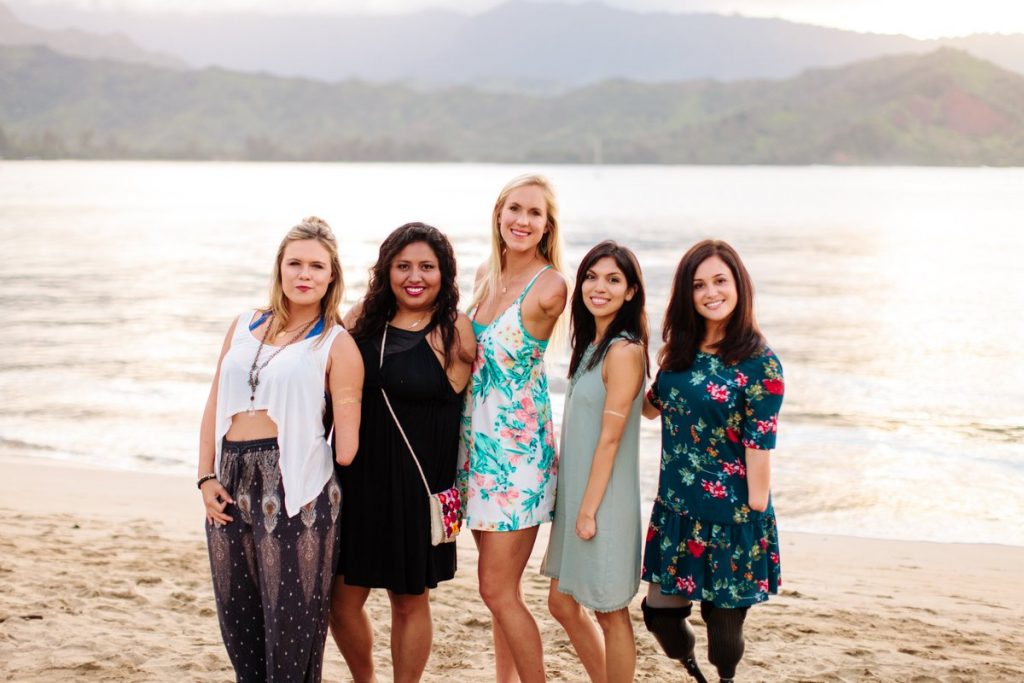 Here's her commitment to her community:
"I will bring you the very best of what I'm living and learning, and keep it real and honest as I go. When it comes to the hard stuff of life, I am here to be your friend. You got me, my story and all I share with you here."
AngeLink loves spaces, both digital and physical, where people can gather, share ideas, pain, stories, feelings, and life; we think the one Bethany has created is simply beautiful.
Beautifully Flawed
Bethany's faith inspires her to love others and help them love themselves. Her Foundation, Beautifully Flawed, puts on retreats and conferences for young women who've also experienced limb loss.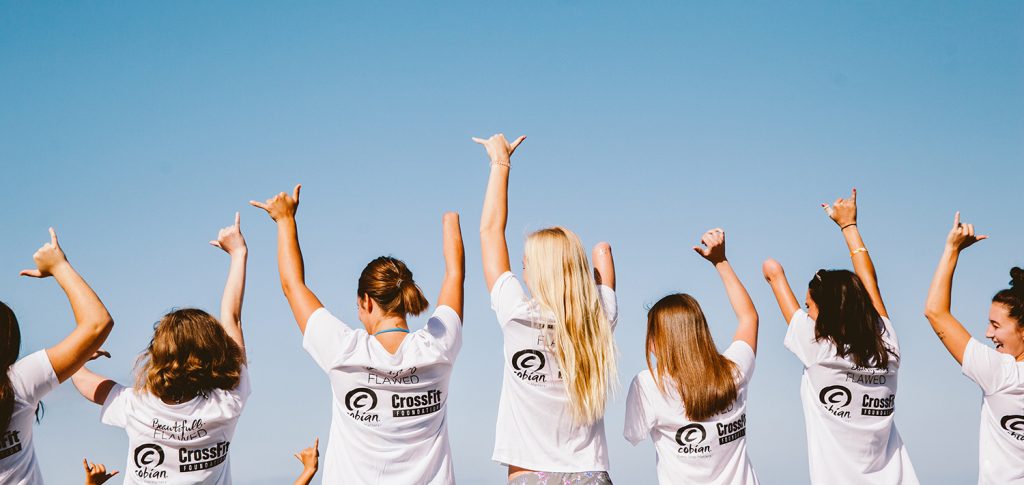 More than 150 girls from around the country and world have flown to meet with Bethany and participate in seminars and meetings put on by the Beautifully Flawed Foundation. It's there she shares how she had the strength to recover from her traumatic experience, and go on to win…
1st position at the Surf 'n' Sea Pipeline Women's Pro
1st position in the 2004 and 2005 NSSA National Competition
The ESPY Award of the "Best Comeback Athlete" in the year 2004
The Courage Teen Choice Award
Bethany teaches the girls that they can continue to achieve great things, even after major, life-altering accidents. And she helps them understand that recovery, and learning to love yourself and the way you look, may take a bit of time, but is an incredible gift you can give yourself (and the world).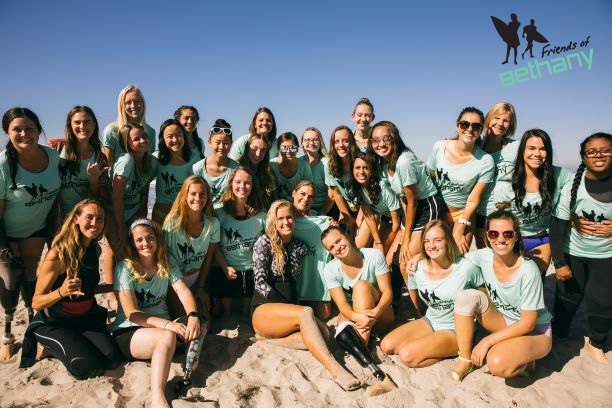 And perhaps, most importantly, she creates a space for the girls to come together and encourage, inspire and uplift one another. One retreat attendee writes: "There were so many 'me too!' moments as I got to know the other girls. People there acknowledged my fears…they understood me. Yet they pushed me to do more anyways."
Bethany Hamilton, thank you for inspiring us to learn to love ourselves, and also love and teach others the value that they bring!