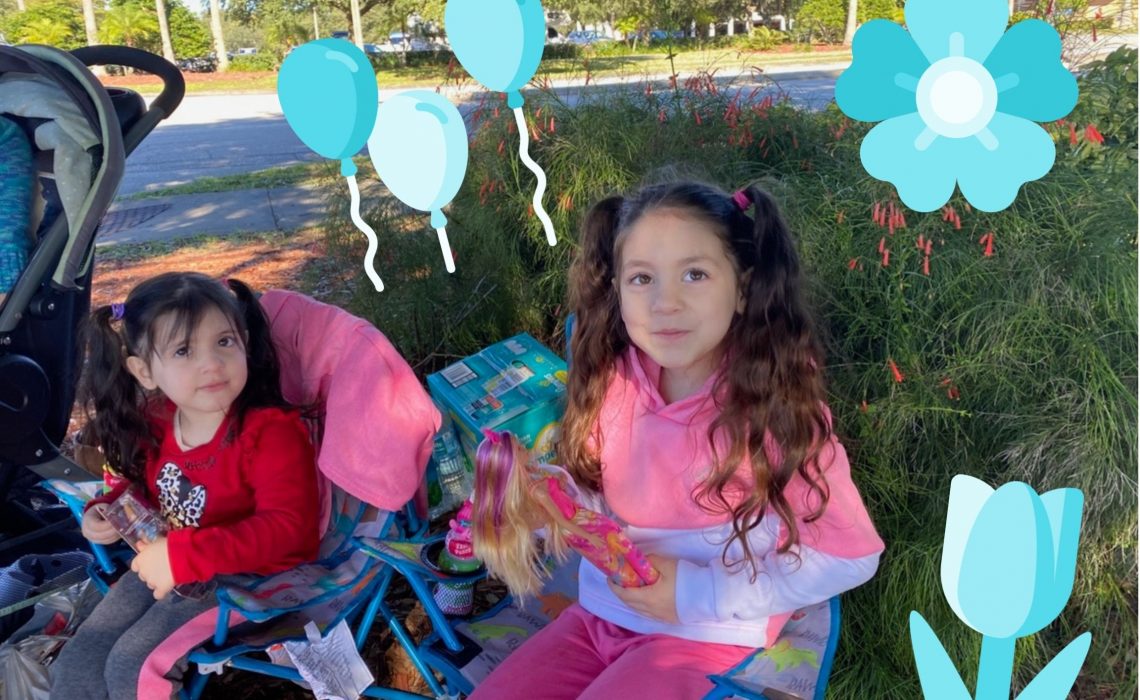 At AngeLink, we love having fun.
We also love blessing others.
And we ESPECIALLY love it when those things collide.
Meet the #100BuckChallenge.
This is one of AngeLink's (infinitely many) plans to make kindness contagious. Everyone who participates in the 100 Buck Challenge has two goals:
Raise $100 on AngeLink, our free crowdfunding platform
Use it to creatively bless others
Emphasis on 'creatively'. We want to see teenagers decorating the halls of nursing homes! Or families buying $100 worth of lunches for the cars behind them in the drive-thru! Or you and your friends handing out blankets to the homeless on a cold day!
Whatever you can think of—that achieves the two goals (listed above)—works for us! So take a minute to pause and think. What's something that you could do for your family, neighborhood, school, coworkers, or friends to make the world a little brighter?
Here's just one of the things an AngeLink team member chose to do:
See? Nice, easy, and kind.
Okay, let's get down to the nitty-gritty. We know you're hype to participate and want to know exactly how to do it. Here are the four simple steps:
Download the AngeLink app and launch your campaign
Spread the word on social media and hashtag #100BuckChallenge and #ShareAngeLove
Raise $100 through our app and document your epic journey of kindness
Post your photos/videos on social media and tag us! (Don't forget those 2 hashtags)
The steps are pretty self explanatory, but let's really dive in.
STEP 1: You can download the AngeLink app for iOS and Android, just head on over to the app store or Google Play. Setting up a campaign with AngeLink is easy—remember to add a photo and description.
STEP 2: Once your campaign is all set up, you can share a link directly to your Facebook, Twitter, and Instagram, asking friends to donate. Why the hashtags? We'll explain that four lines down…
STEP 3: Once again, pretty straightforward, but you'll want to take a bunch of photos and pictures of the entire process (ideating, fundraising, and going out to DO the challenge). Not only is vlogging super fun, you also get to inspire others to join a movement of kindness and inspire others to follow your lead.
STEP 4: Once you post your final results on social media, we want to reward you!
So don't forget to tag us and add those two hashtags when you go live on your social media accounts! We're eager to see how people use this platform and challenge to love, encourage and appreciate others. Remember, $100 may not change someone's life, but it will make their day.
Together, our #ArmyofAngels is doing amazing things across the country—will you do your part to #SpreadAngeLove and make kindness contagious?
Got questions? Ask away in the comments below, we'll be sure to answer 🙂